Theatre »
Garrick Theatre
Ginny Lemon & Friends
on July 28, 2021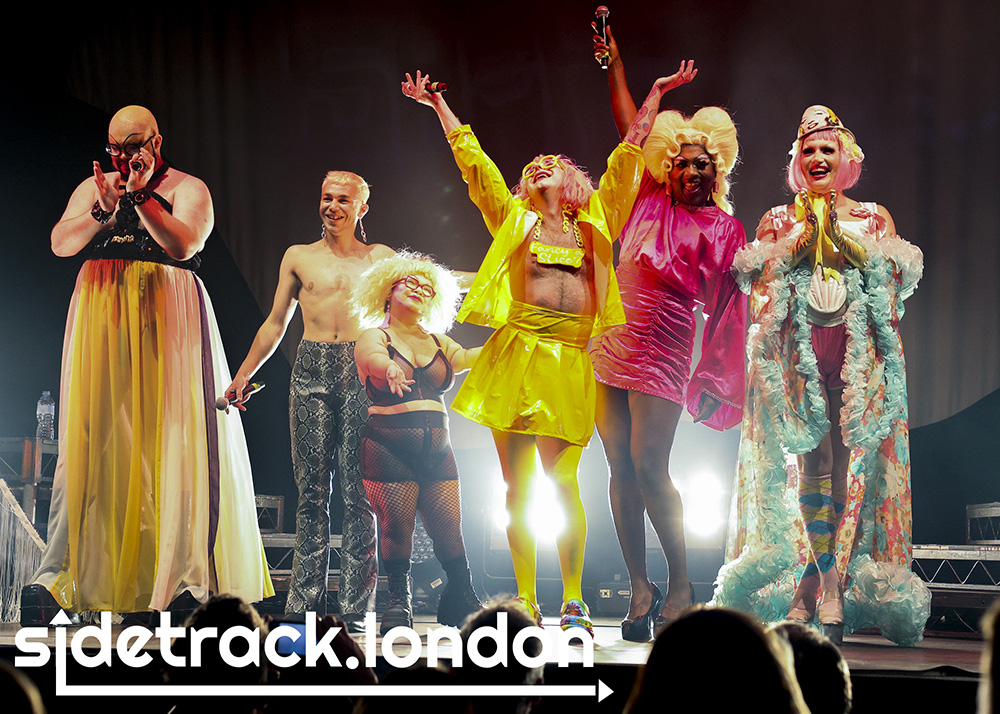 TuckShop have taken over the Garrick Theatre for the next fortnight with a fantastic line-up of drag acts and comedy nights, kicking off with Ginny Lemon & Friends.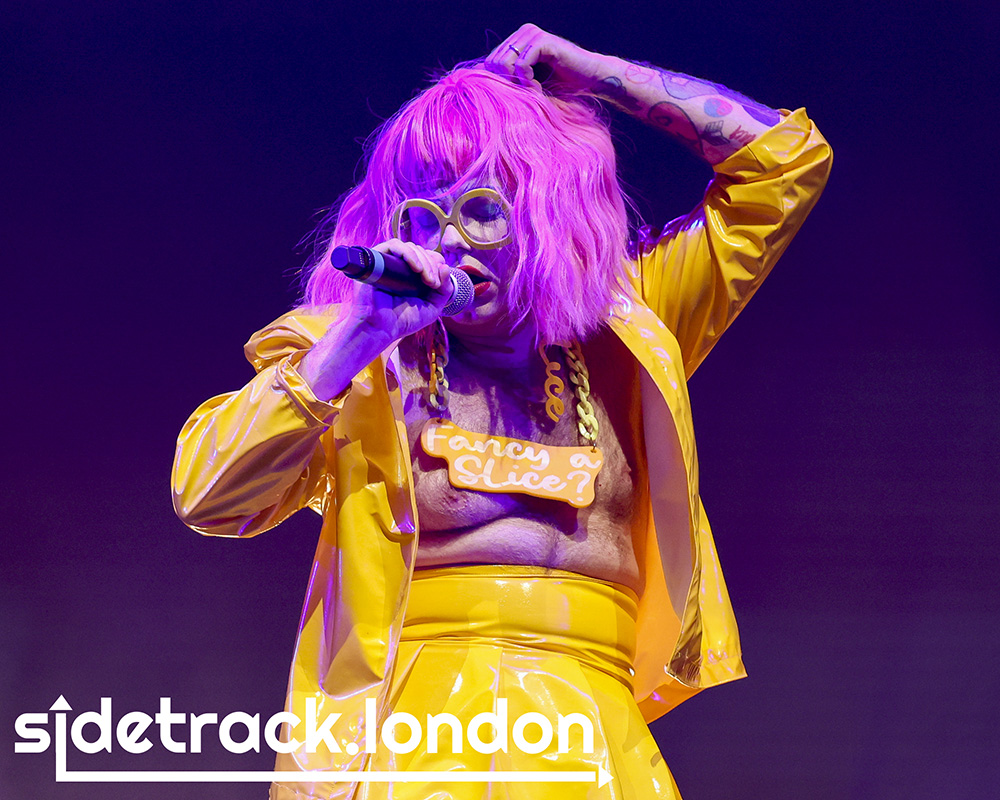 After walking out of Drag Race UK, Ginny Lemon has walked right onto the stage of London's West End and it's clearly where she's meant to be with her natural stage presence, camp humour and hilarious catalogue of songs.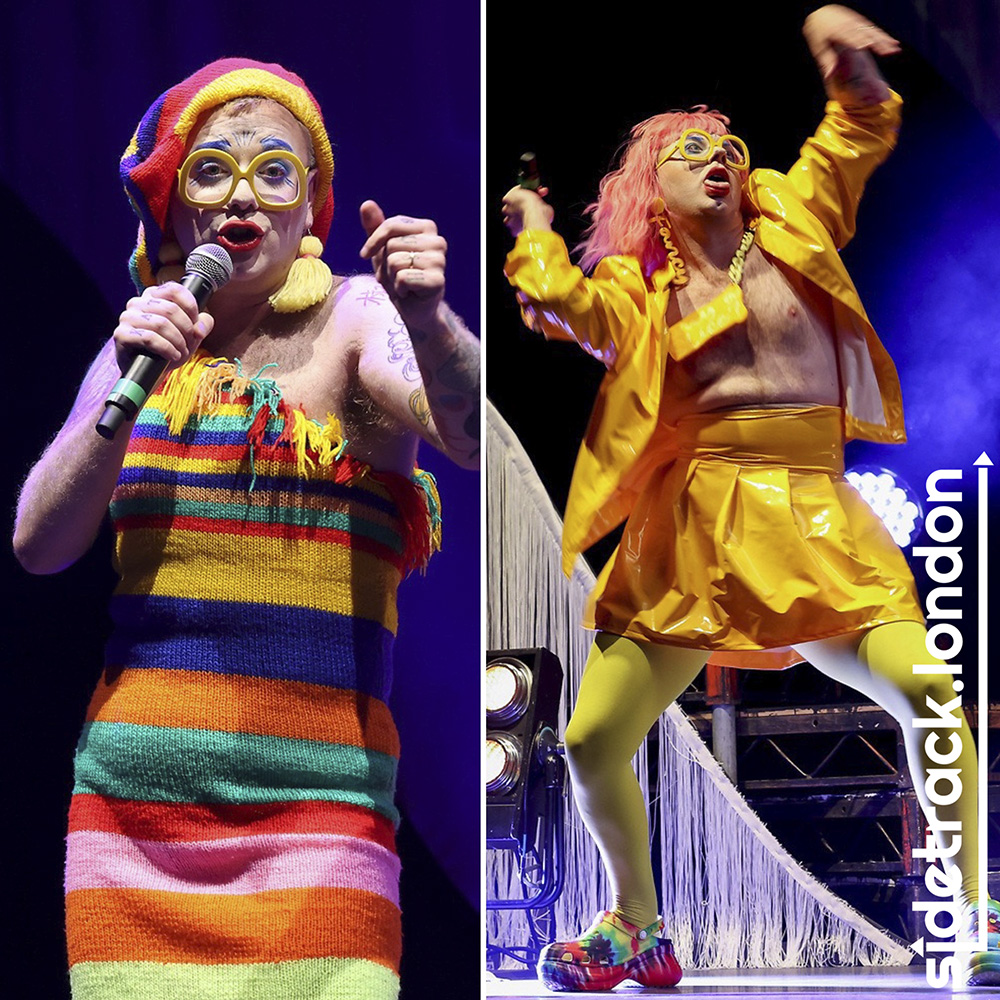 Quirky, highly entertaining and super energetic throughout - the show was the perfect mix of risqué humour, catchy songs, sexy cabaret and fabulous costumes.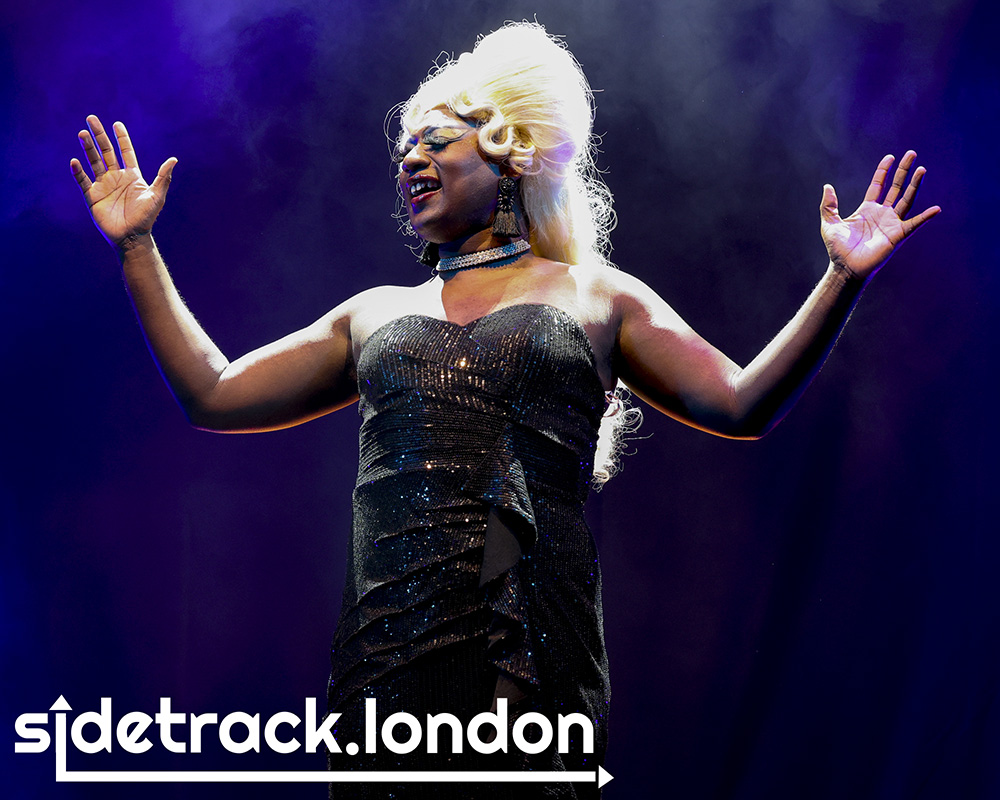 Pronounced 'why-she black', gorgeous Brummi Yshee Black stunned the stage with diva antics and lip syncing, including a drama-filled rendition of I'm Not Going from Dream Girls.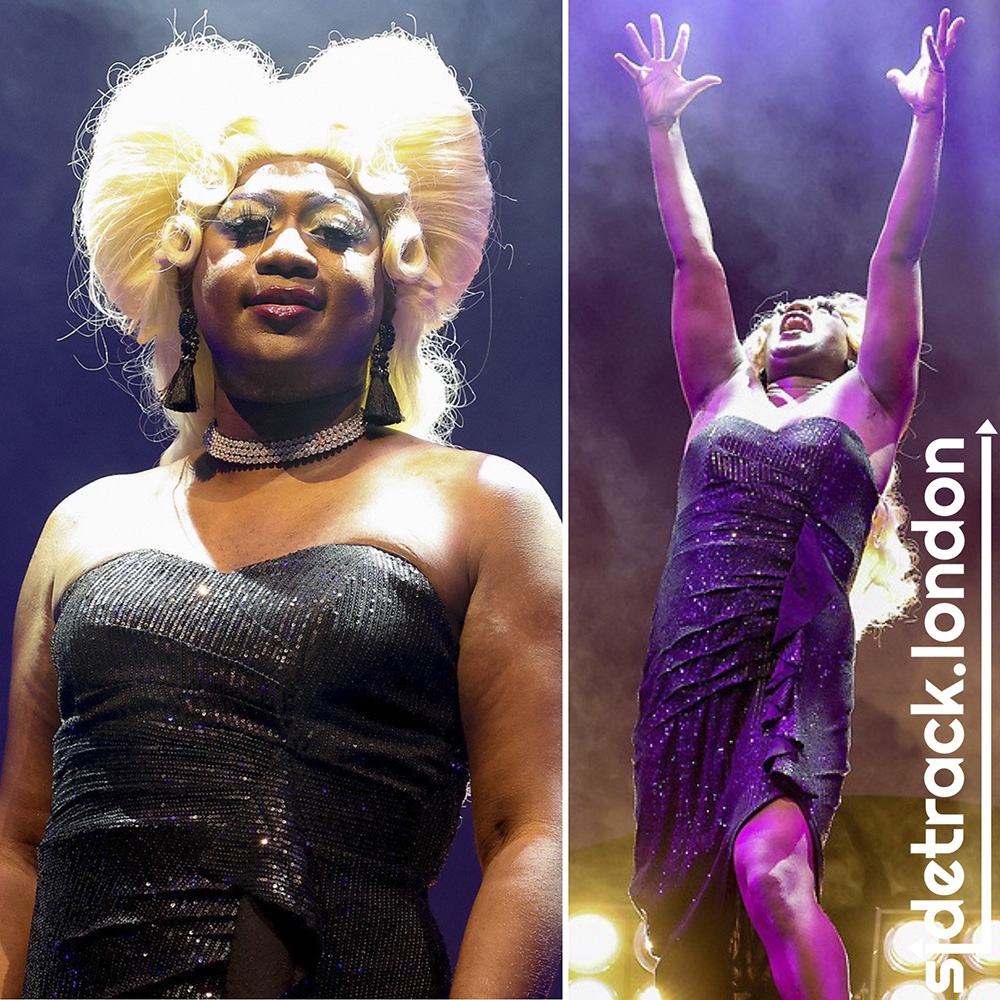 Speaking after the show, Yshee Black shared with us, "I've always been inspired by artists from am dram to the west end and beyond. Last night I was on the other side and it was a truly magical experience and hopefully I inspired someone in the audience."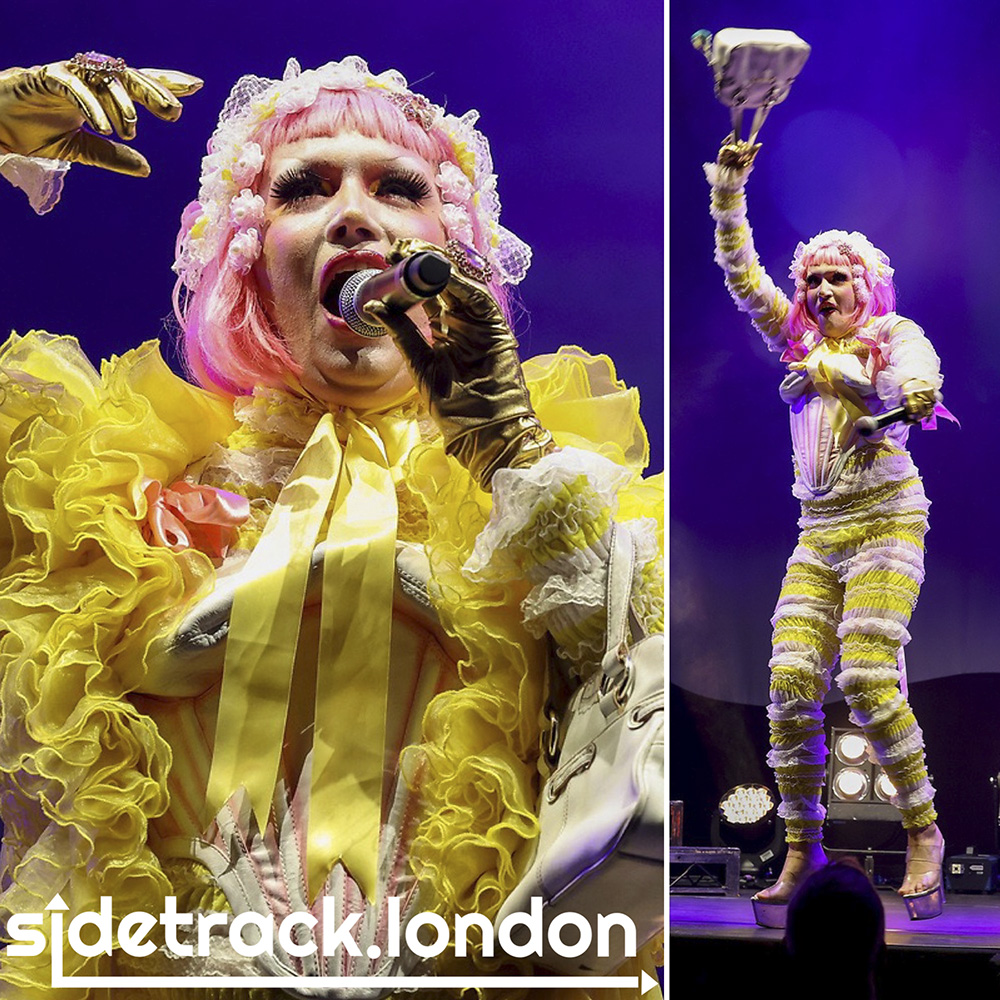 A definite highlight of the night was when Ms Sharon Le Grand had the crowd swinging their handbags in the air to a reworked, one lyric, rendition of Handbags And Gladrags by the Stereophonics.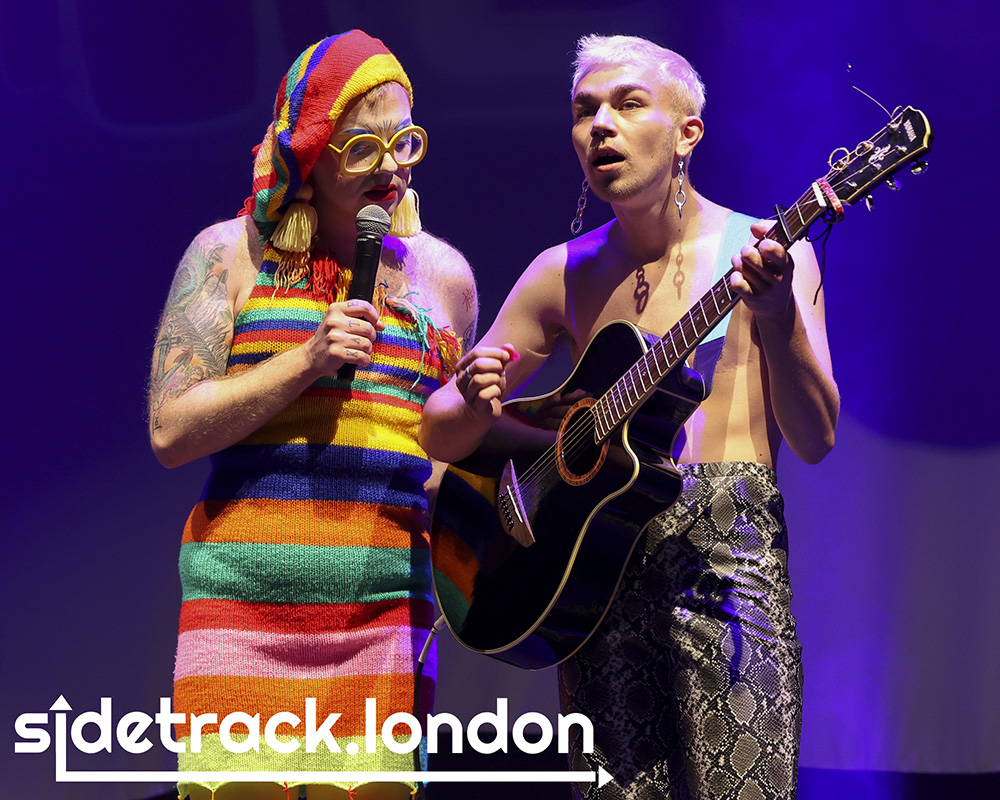 Ginny's boyfriend Jack from Some Little Cakes even made an appearance, accompanying her on stage with his guitar.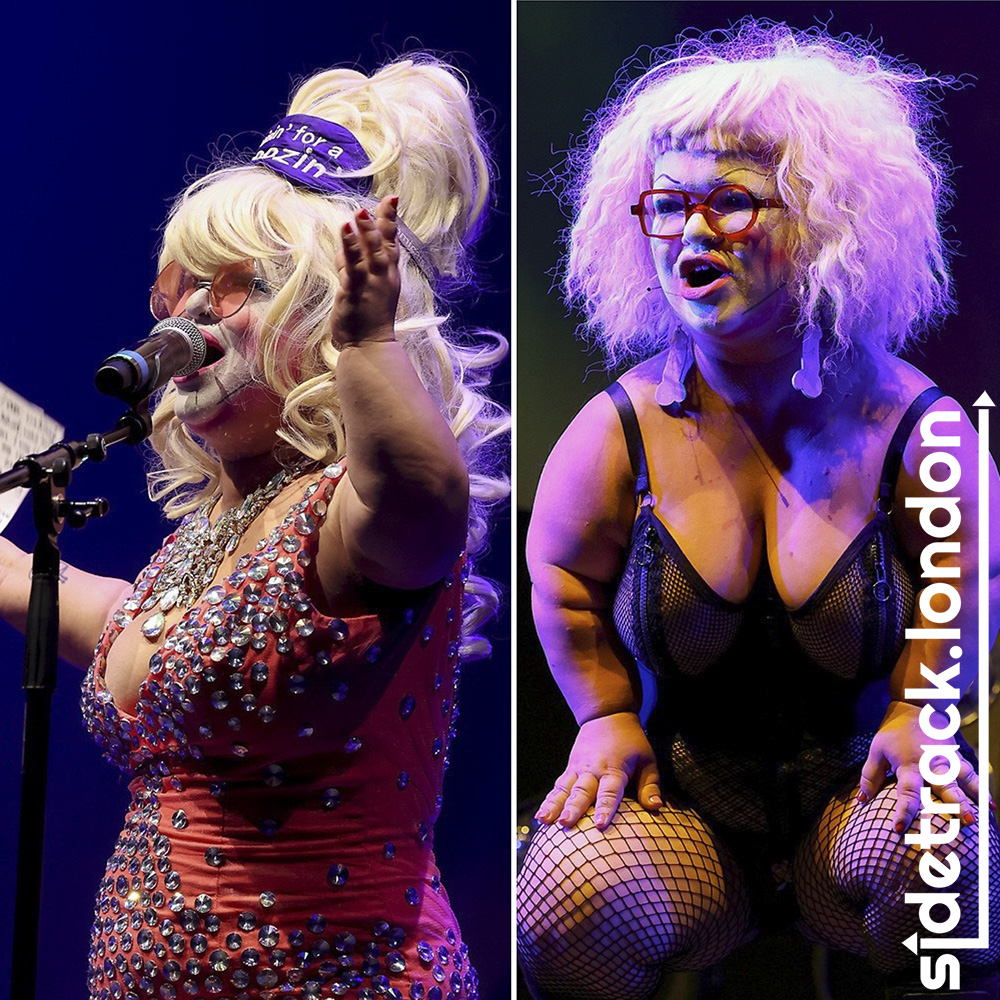 Midgitte Bardot shocked and delighted in equal measures, reading saucy excerpts from her diary before stripping off for the audience.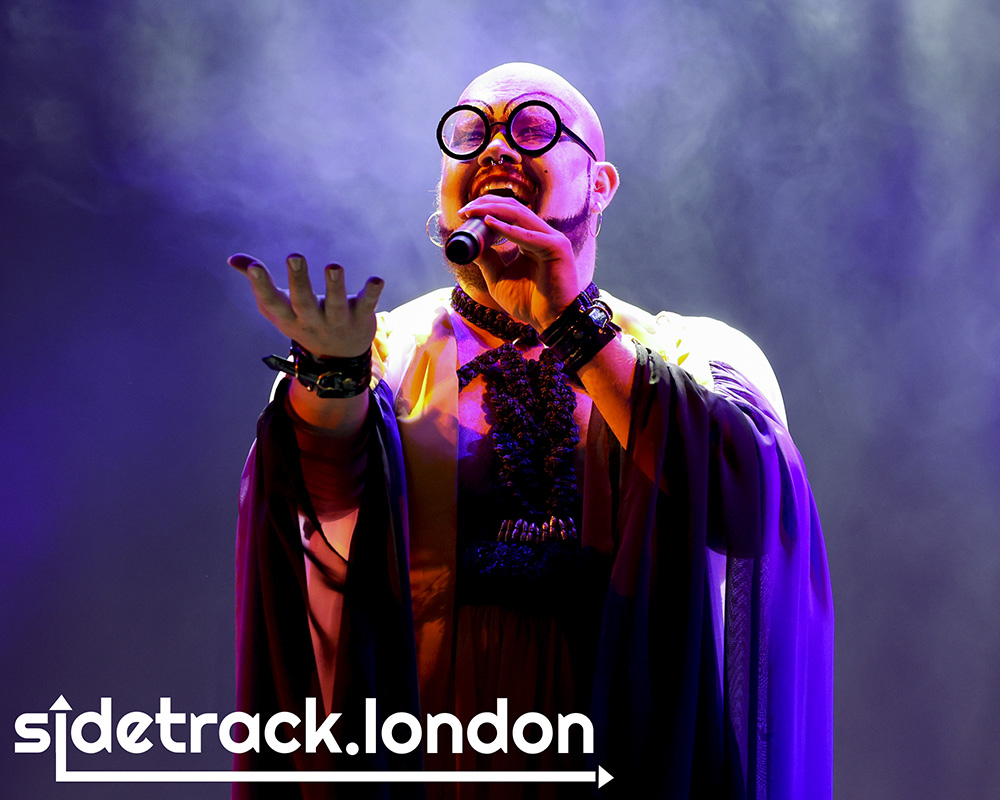 During the first half of the show, Fatt Butcher flew onto stage in a puff of smoke to a comedy-revamp of Flash Gordon, before wowing us with an amazing and emotional performance of Bridge Over Troubled Water in the finale.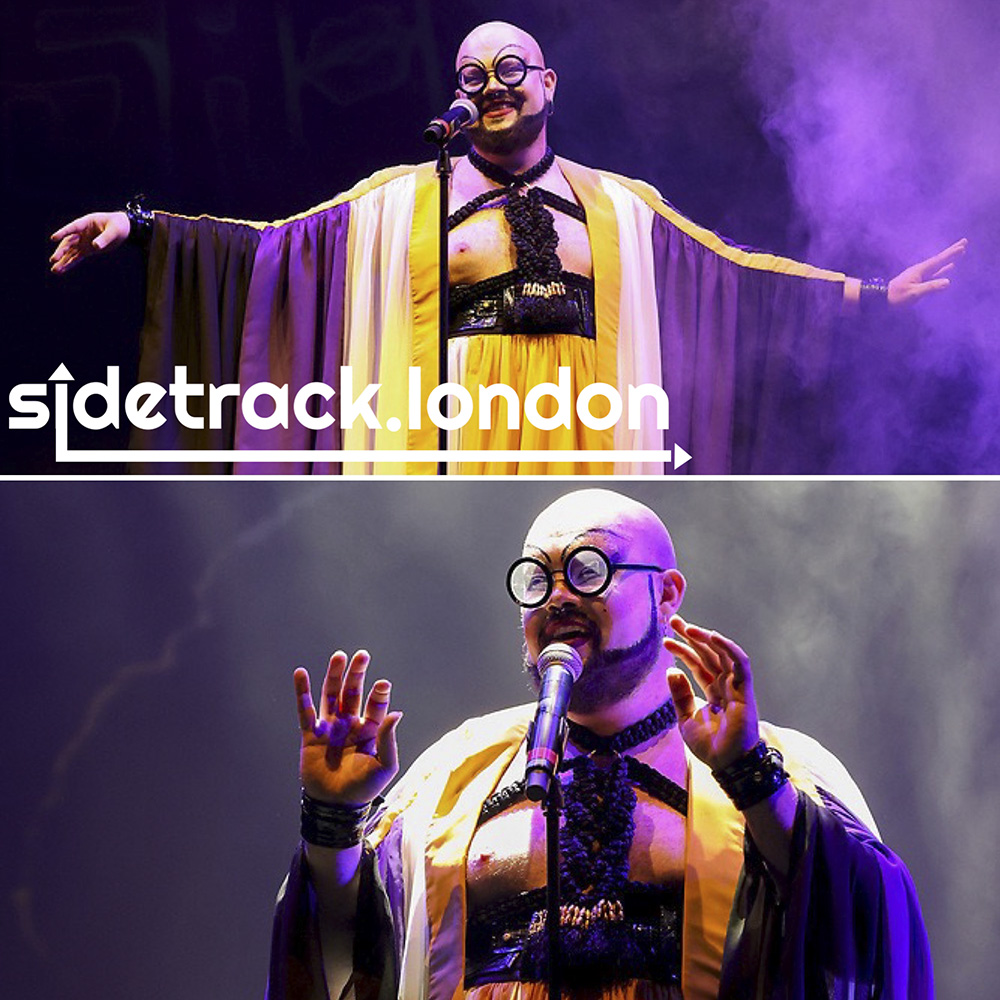 "To have this opportunity as a queer artist and a drag artist who doesn't fit into the cookie cutter mould of RuPaul's Drag Race has been incredible. It's been a phenomenal opportunity to showcase my work and to fulfil a childhood dream of being on this stage. Too often queer voices are kept in the margins, so to be centre stage was a full blown MOMENT." - Fatt Butcher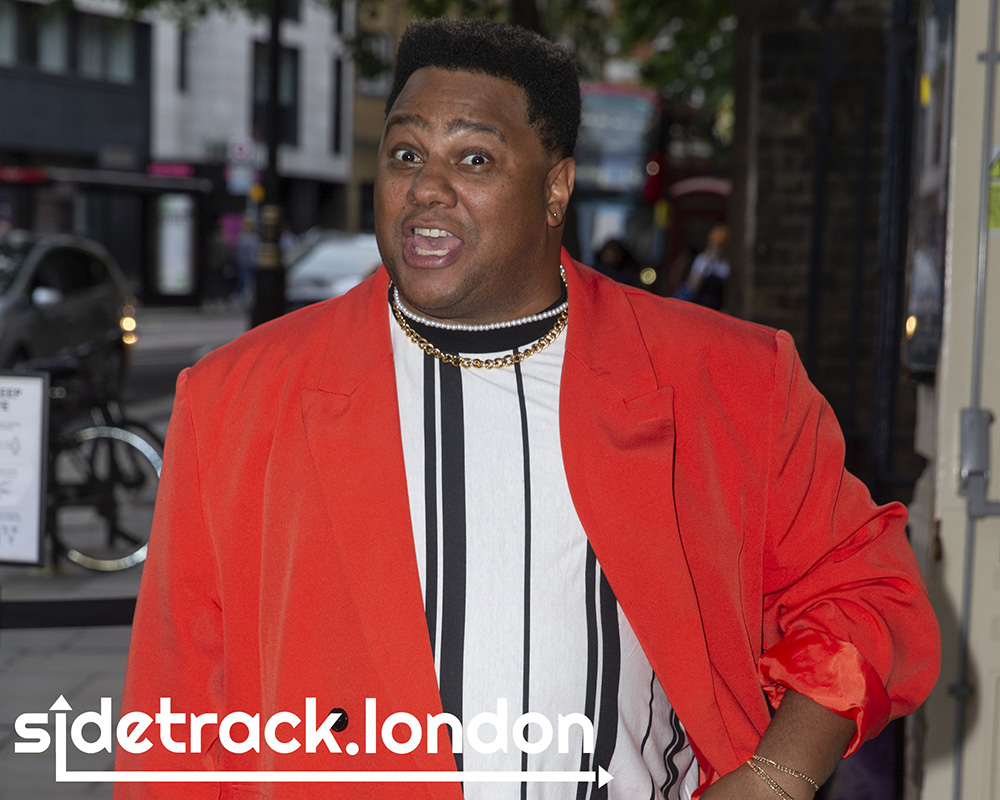 "It was such a great show!" remarked fellow drag queen and RuPaul's Drag Race UK contestant Daniel Jacob aka Vinegar Strokes after the performance.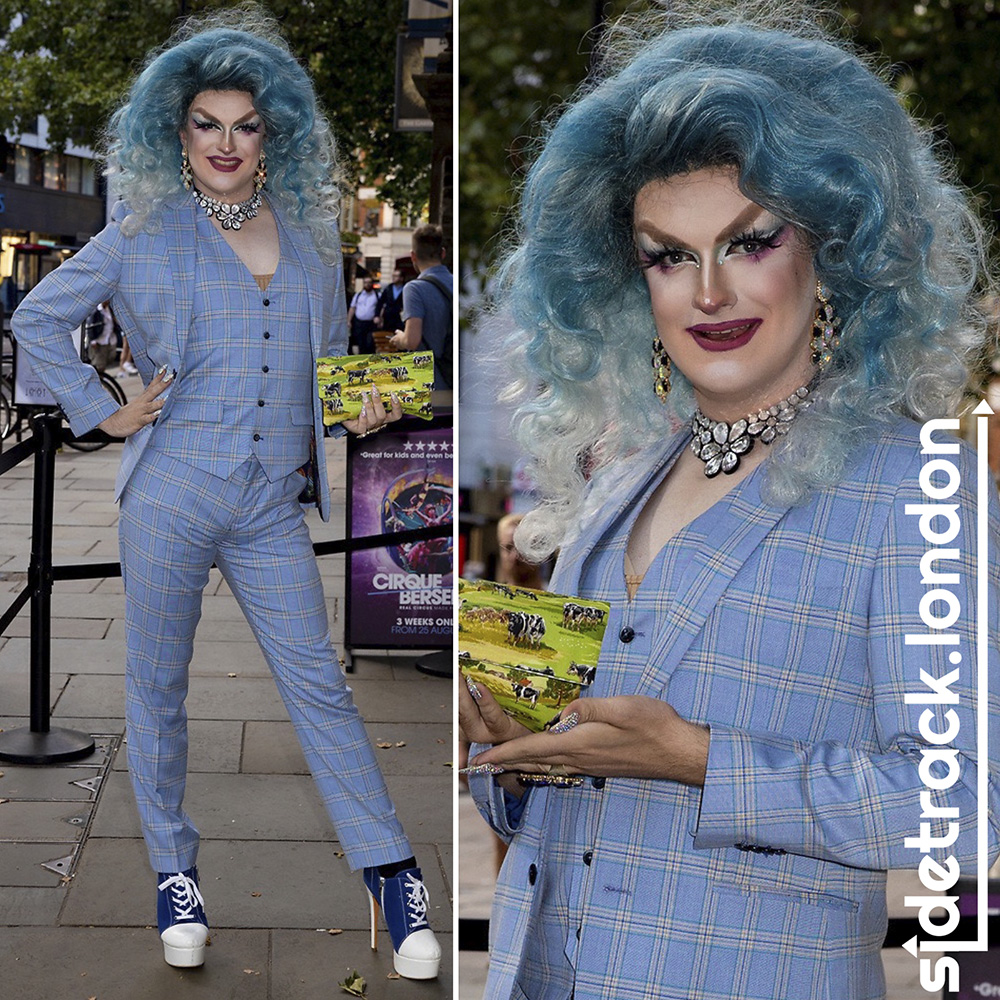 Kate Butch sparkled the red carpet in a Harry Brown suit with homemade cow purse for a "twist of camp" telling us, "I loved the show - an eclectic mix of amazing queer performers who each brought joyous, thought-provoking and hilarious acts, headed up by the incomparable Ginny Lemon."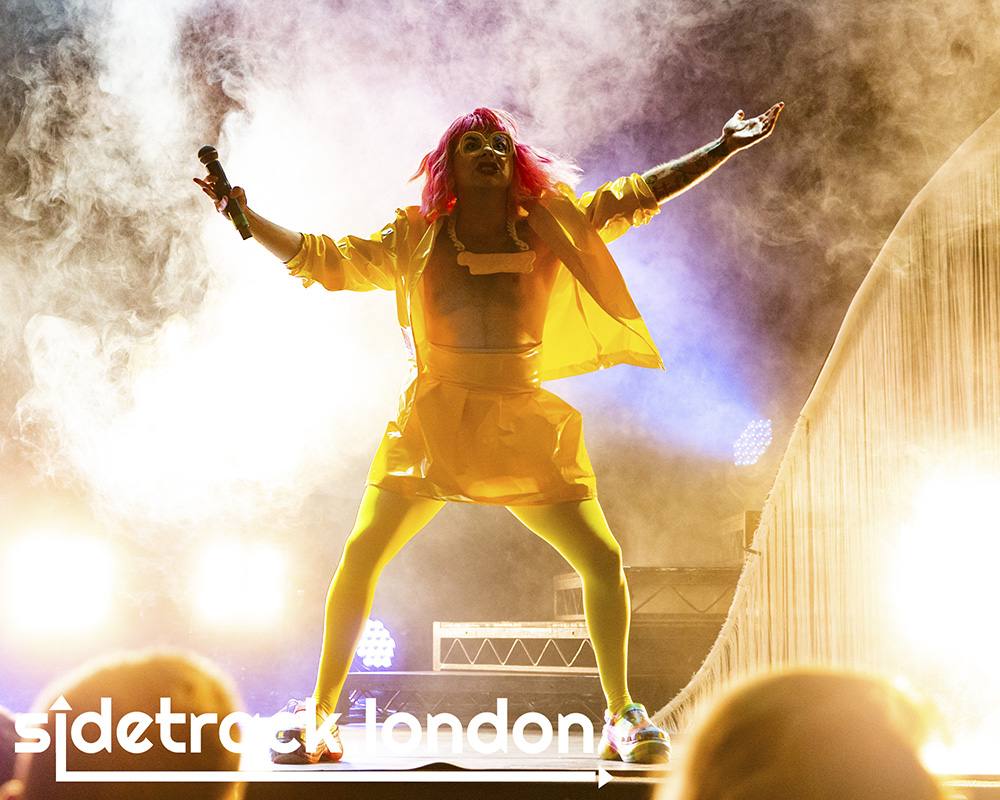 The Drag season from TuckShop runs at the Garrick Theatre from Tuesday 27 July – Sunday 8 August. You can check out the line-up and book tickets now at the Nimax Theatres website.