Food »
Mama Shelter London - Shoreditch
Bringing the Mediterranean to Hackney
on July 30, 2021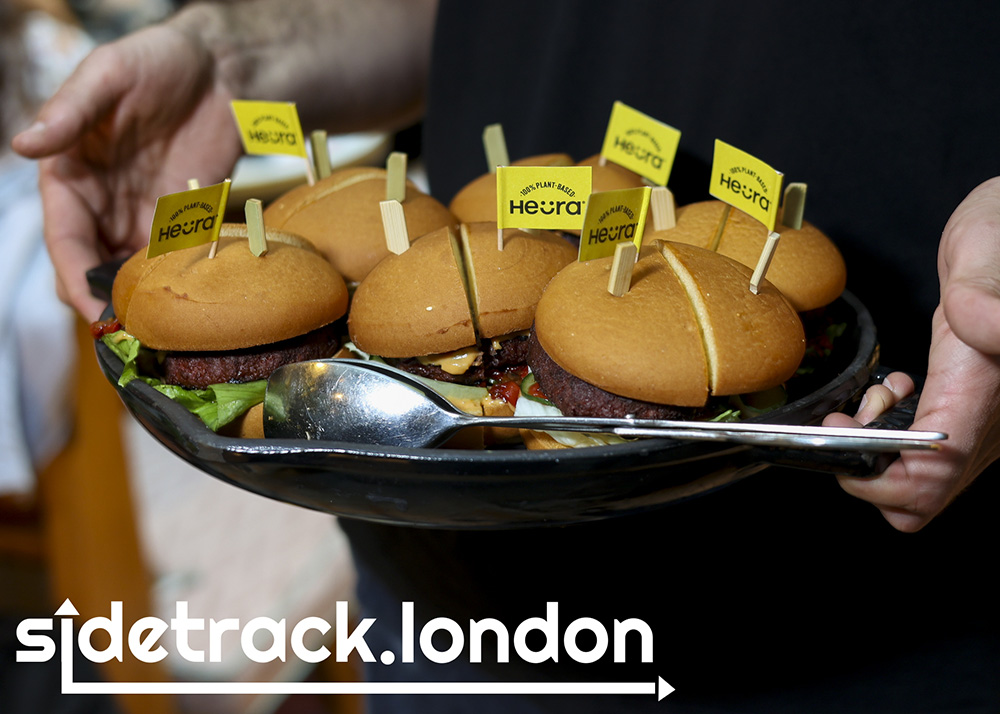 On a mission to accelerate the transition to sustainable proteins, Heura threw a foodie party to showcase their delicious & nutritious plant-based products at boutique hotel Mama Shelter in Shoreditch.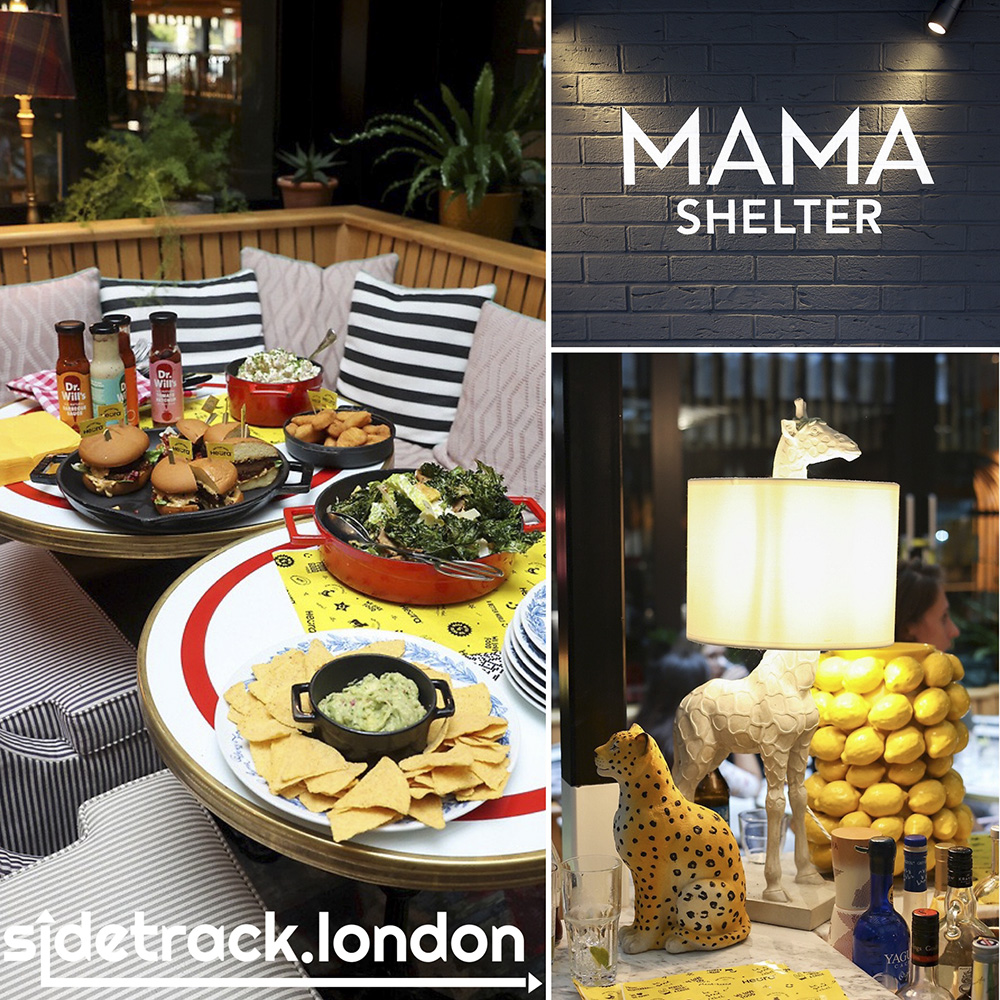 Hosted among the gorgeous arty decor of Tequila Ocho's Secret Garden, there was cocktails, food and great company.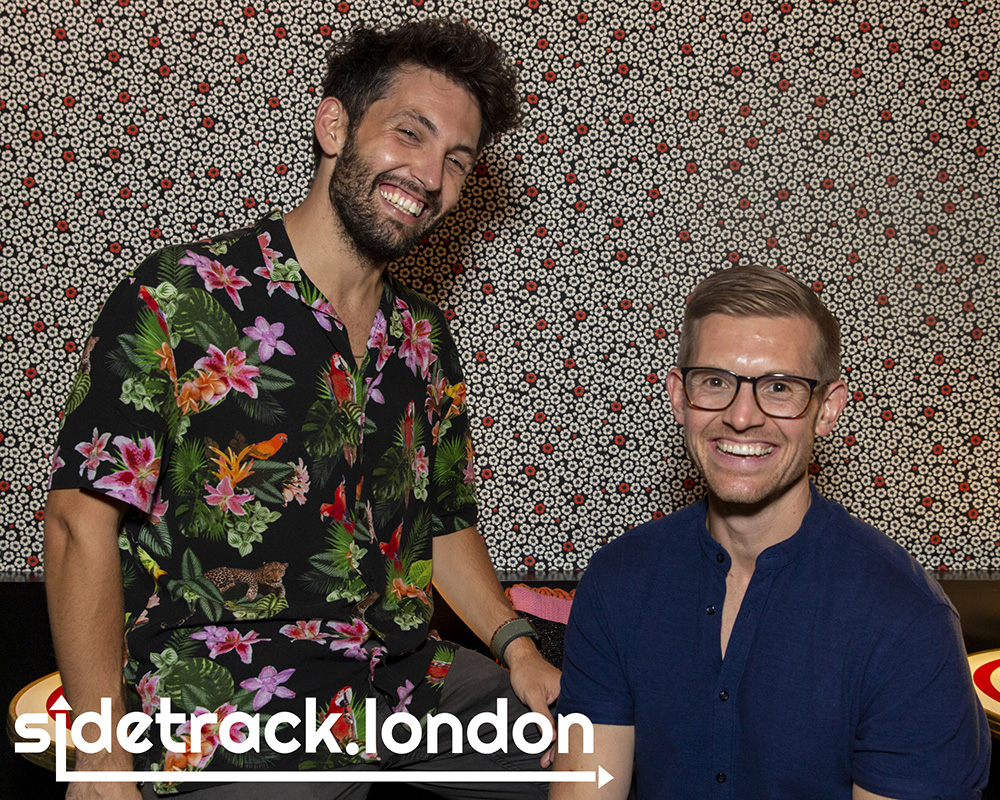 A 100% plant-based startup, Heura was founded in Barcelona by food activists Marc Coloma and Bernat Añaños, embodying the Mediterranean lifestyle with clean food that's high in nutritional value with fantastic flavour.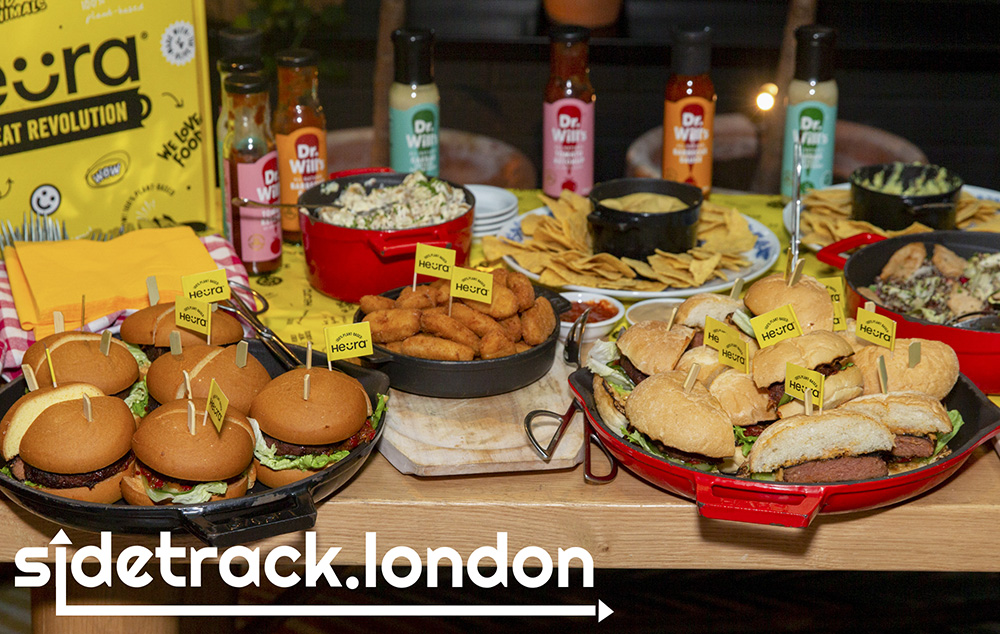 There was an amazing menu on offer with tempting salads, delicious kebabs and tasty burgers to showcase the variety and versatility of the products.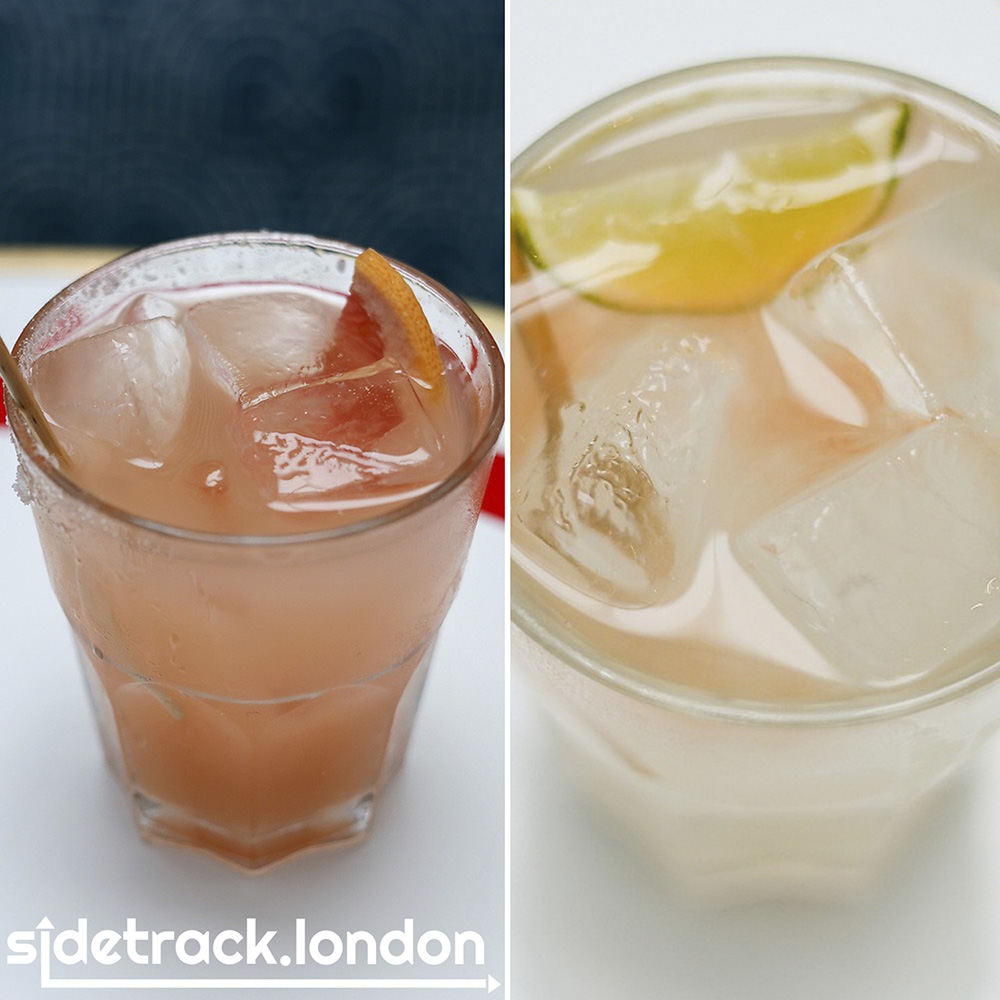 We sipped on the Burning Mule with Absolut infused burnt orange vodka, hot ginger beer and lime, and When Ruby Met Tommy with Olmeca Altos tequila, campari, ruby, grapefruit, agave, lime, and pink pepper salt.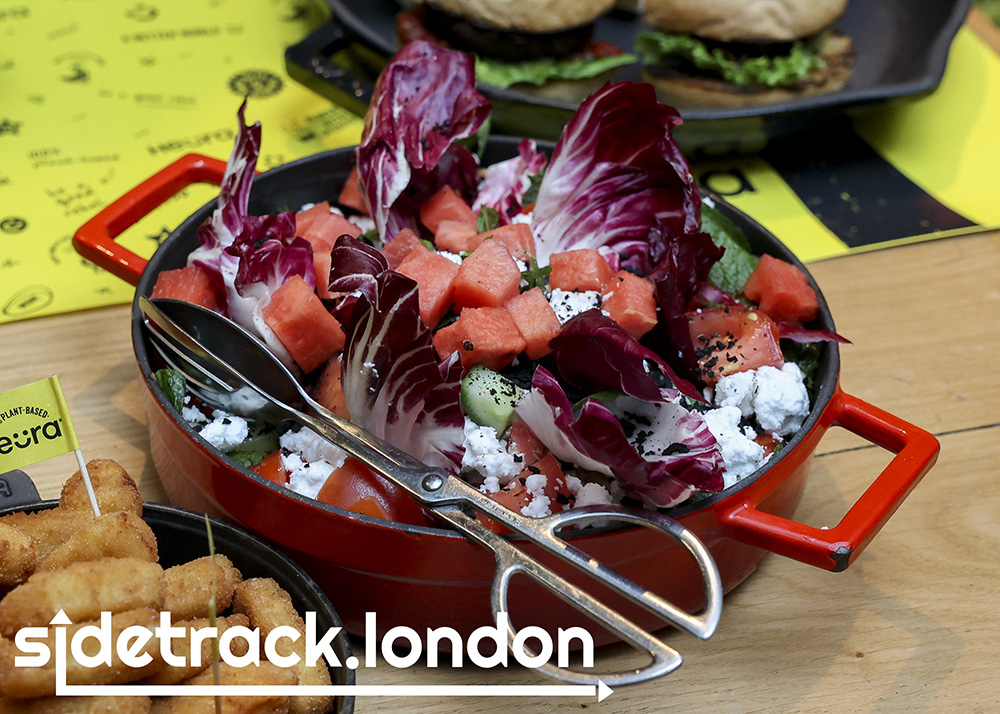 The salads were so fresh and vibrant with Heura Chunk, Pomegranate & Black Rice Salad, a Watermelon & Feta Salad and the amazing Heura Strip Caesar Salad with crispy kale and Dr. Will's Caesar Dressing.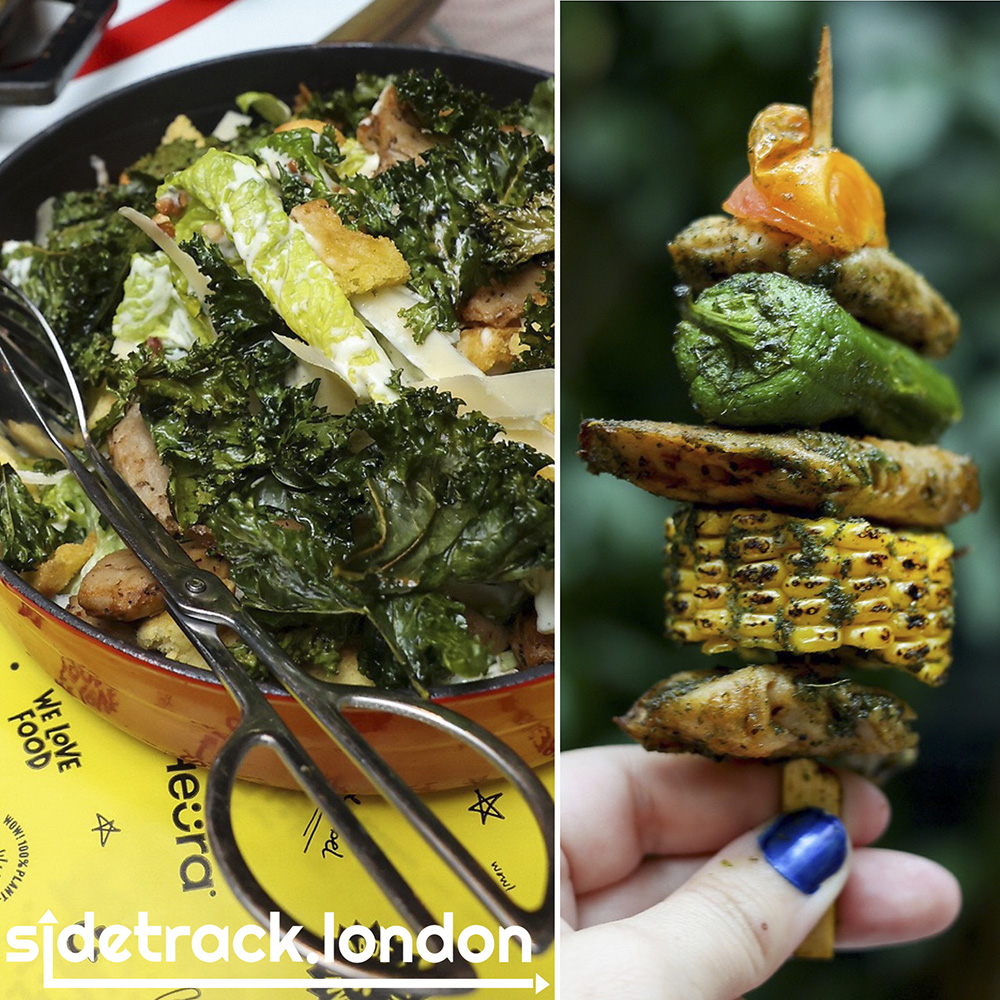 The Mediterranean Chunk Kebabs looked beautiful and tasted amazing with grilled peppers and sweetcorn.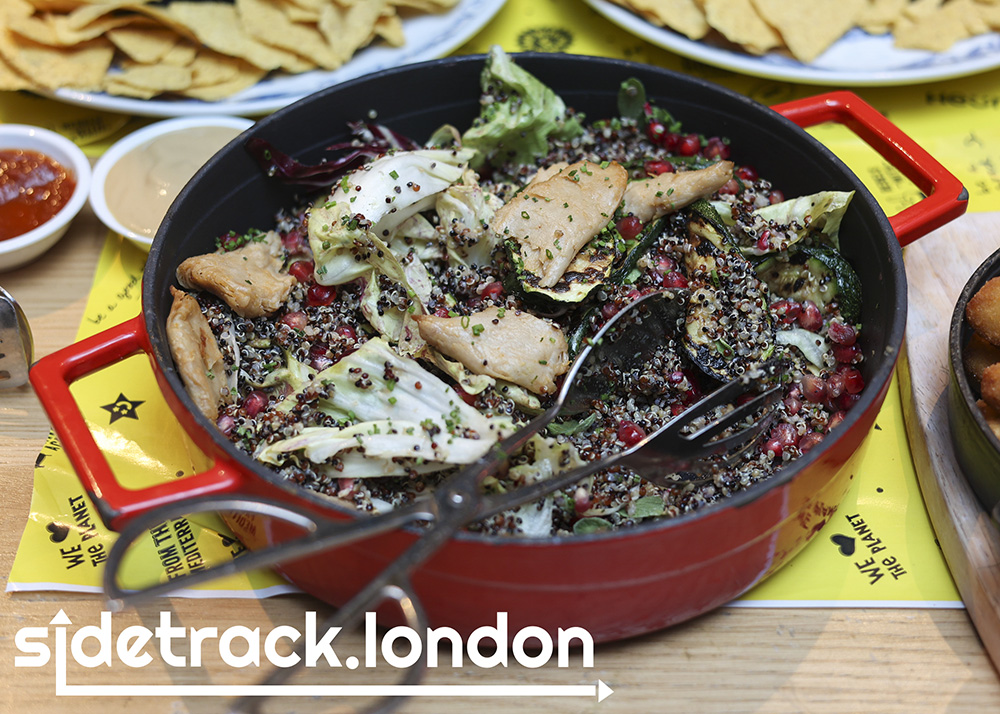 Using olive oil as one of the secret ingredients, the products are juicy and full of flavour - making them taste just as good as eat while being healthier and leaving a smaller carbon footprint.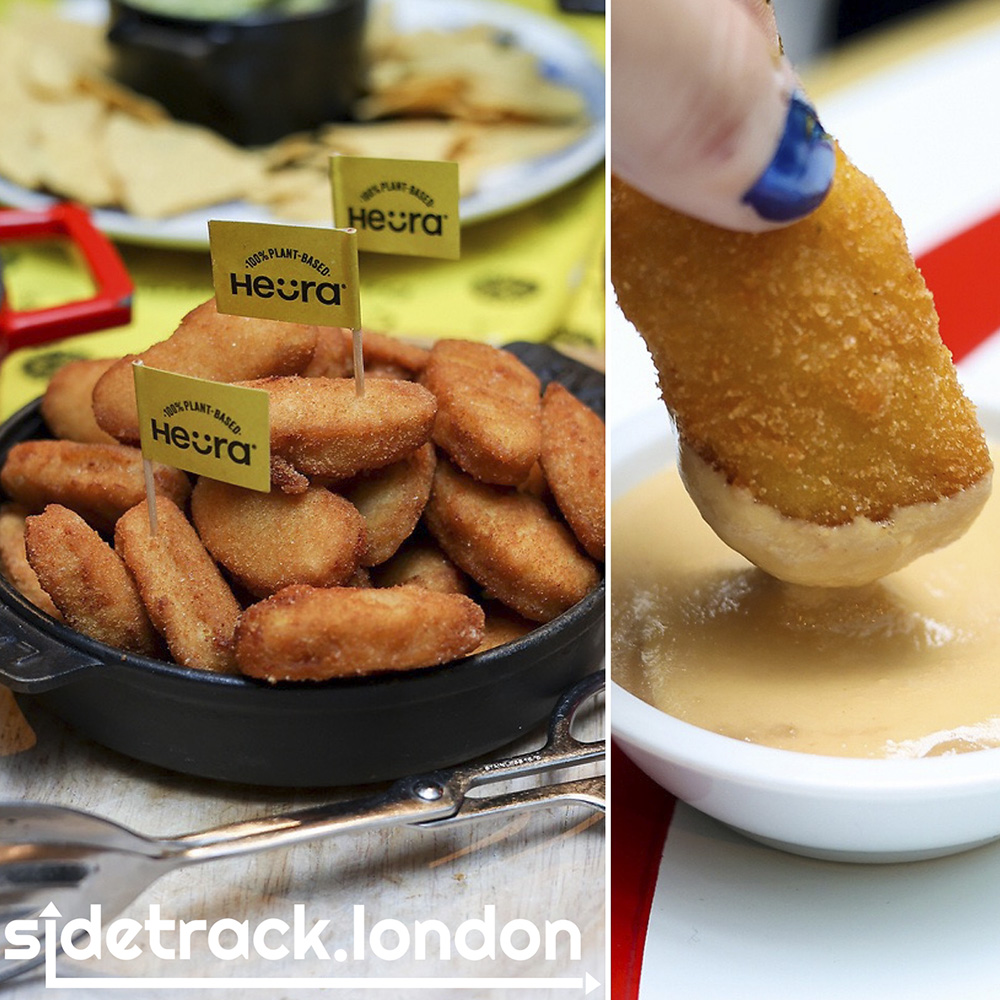 The Chicken Nuggets were so addictive, especially dipped into Dr. Will's Miso Tahini, yet there was no need to feel guilty as the 'chicken' chunks have 60% less saturated fat than regular chicken while maintaining the same amount of protein.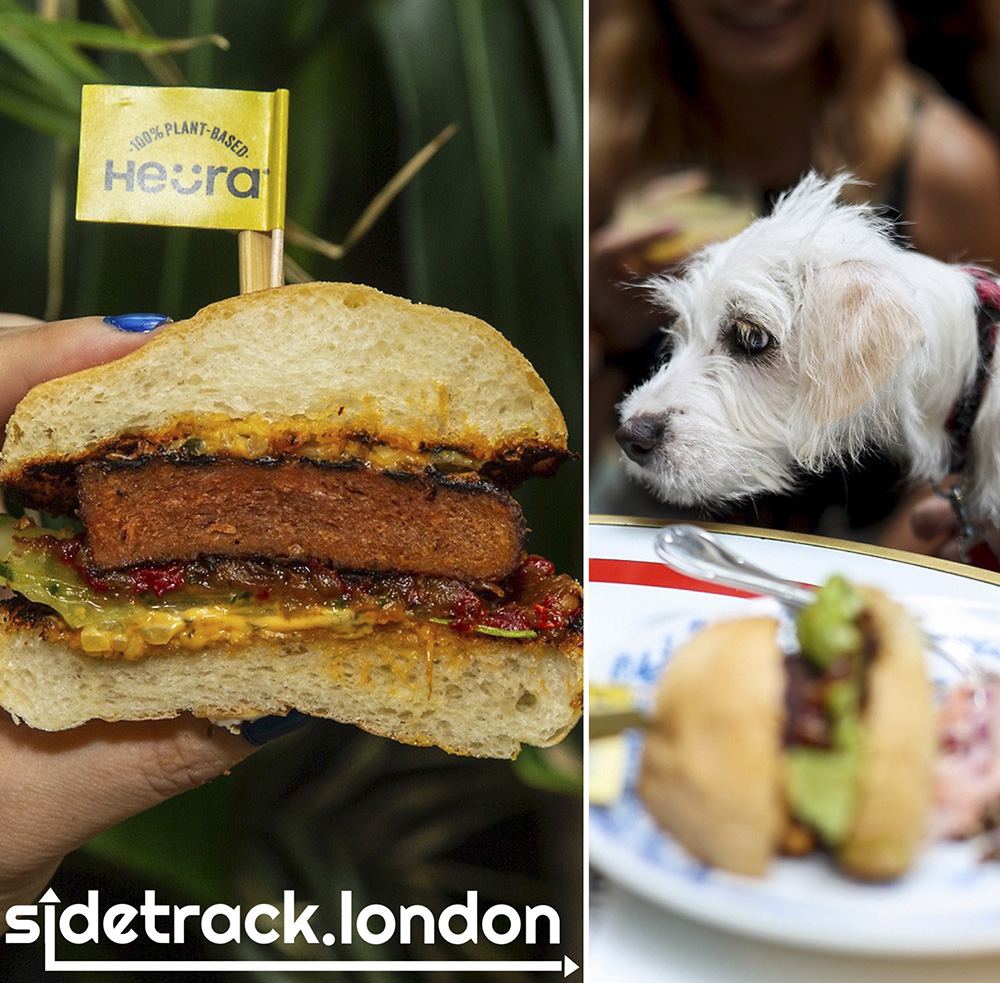 However, it was the new 'Beef' Burger that was the star of the show with a flavour and texture so convincing that our resident meat-eater said it was the most convincing vegan burger he'd had. Even Lily the puppy was tempted to have a bite!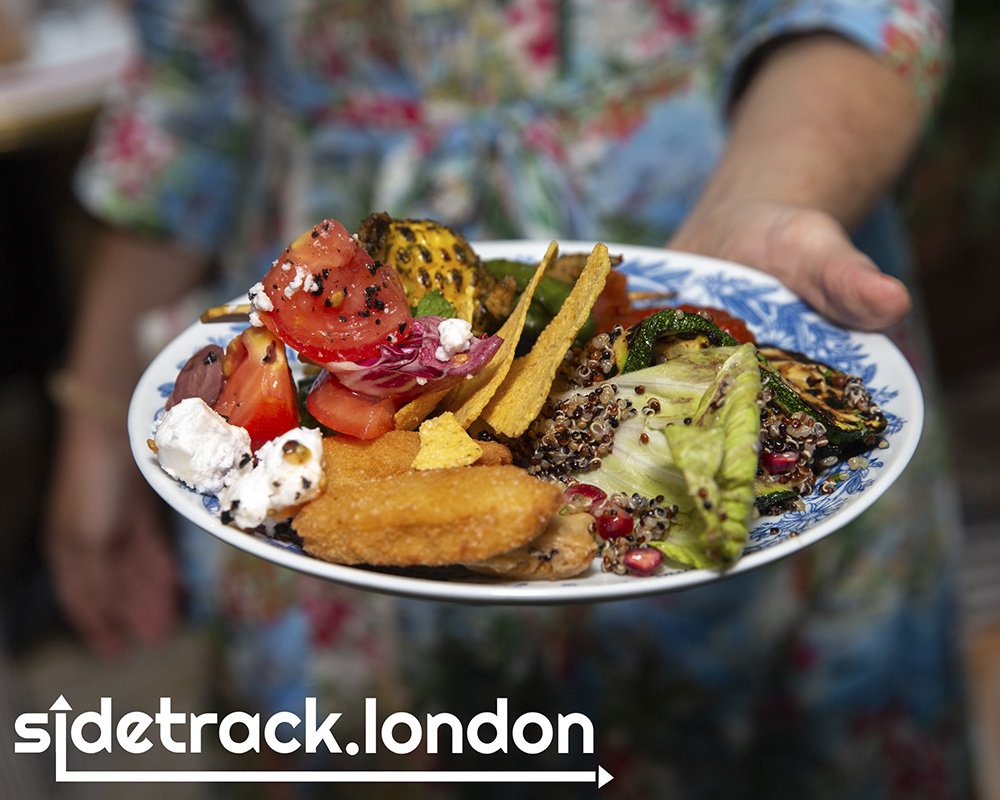 You can find out more about the product line at the Heura Foods website.