Shop »
22 Regent St
Lone Design Club: Launch Party
on July 31, 2021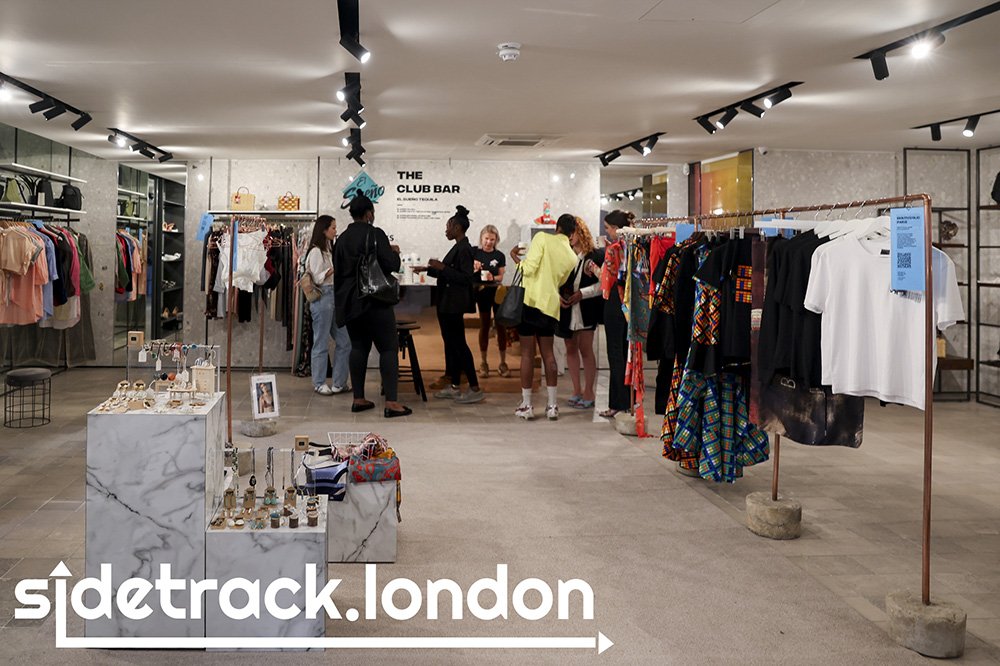 We're celebrating all things fashion and lifestyle at the launch party of the new Lone Design Club pop-up store.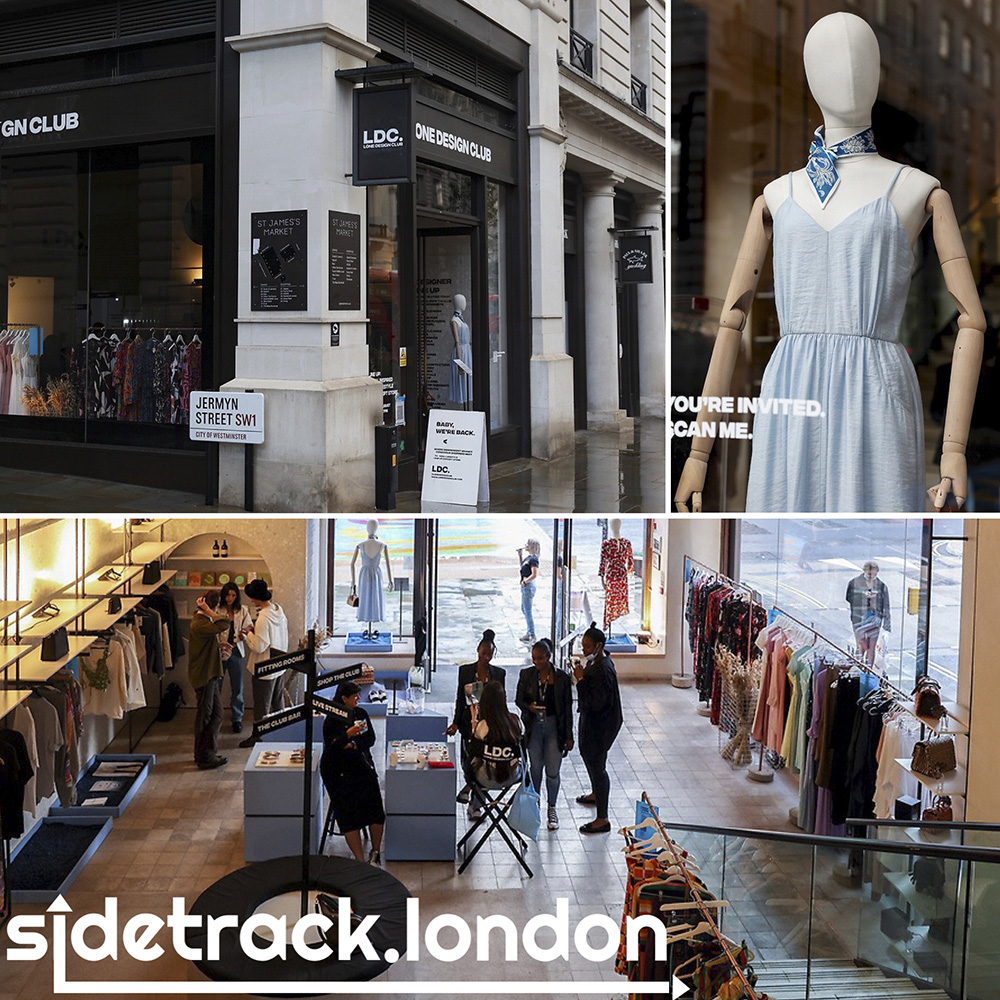 Located at 22 Regent Street, the new LDC store offers two floors of sustainable fashion, beauty and lifestyle.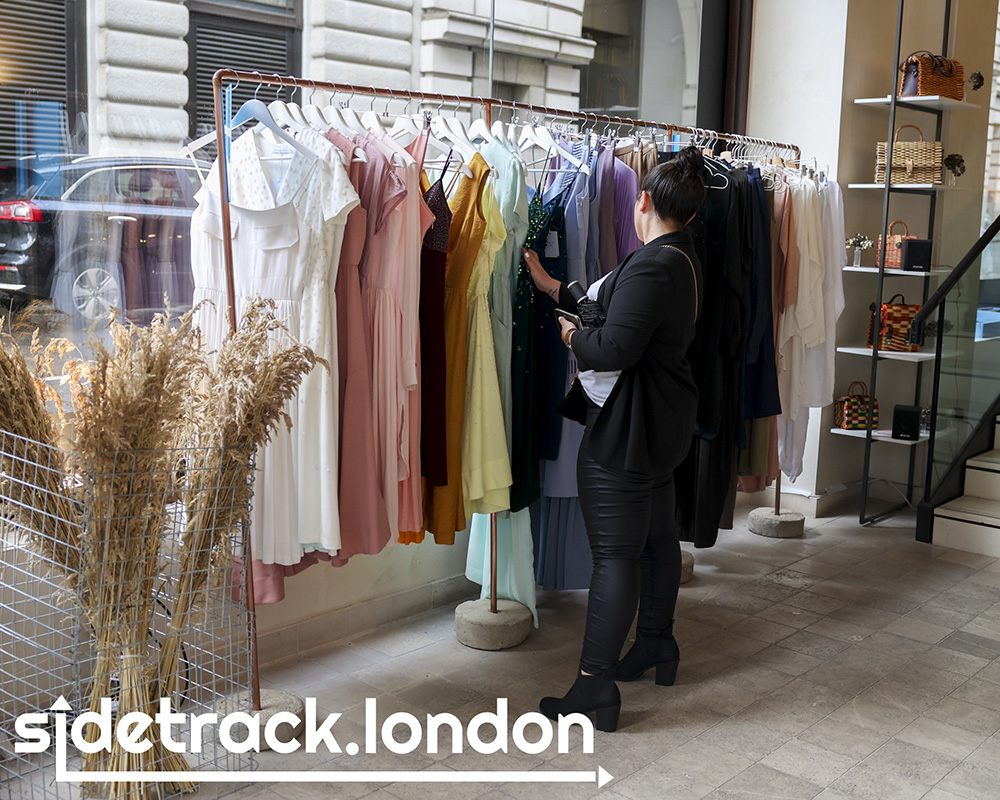 LDC connect independent brands with conscious shoppers, on a mission to make the fashion industry more ethical, transparent and sustainable.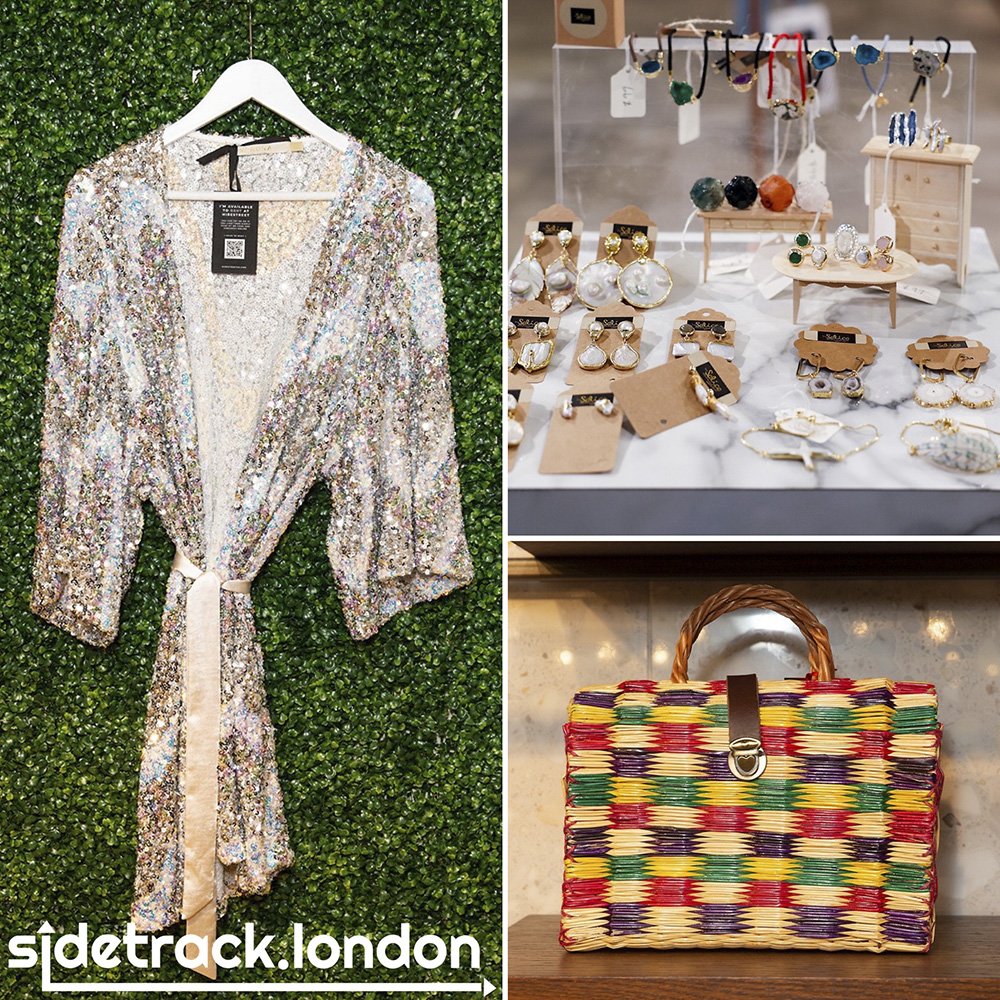 And with festival season back on the cards, they've got all the fashion, accessories and jewelry you need to create the perfect summer look.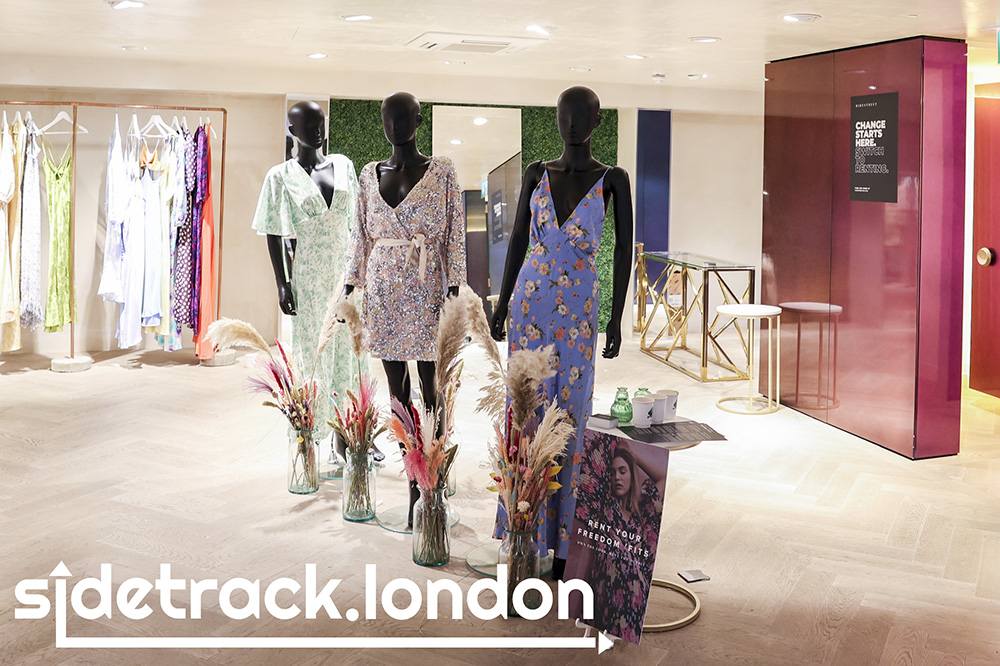 LDC have also partnered with rental platform Hirestreet to offer a selection of affordable, show stopping outfits available to rent in-store or via the LDC X Hirestreet collection.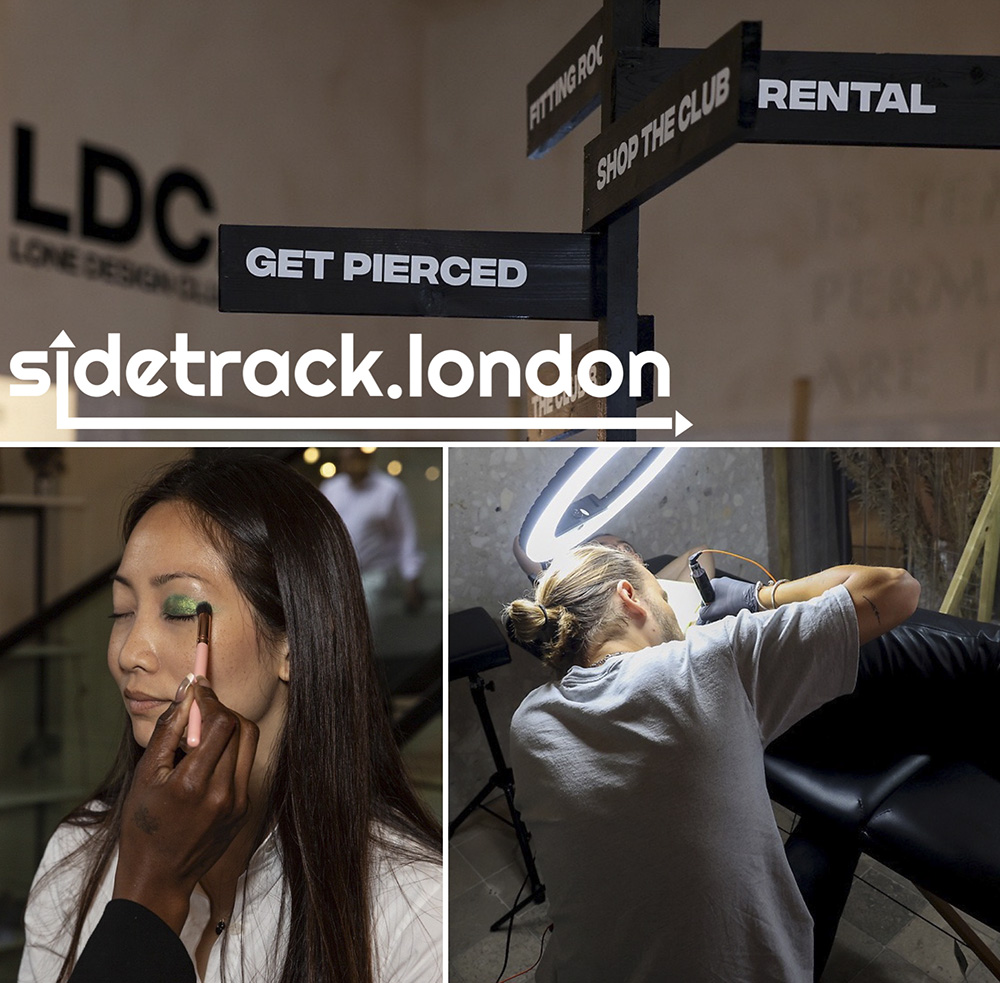 Offering an immersive one-stop-shop for all your sustainable fashion needs, you can even stop off to get a piercing from Lark and Berry or a flash tattoo by Mr Wright.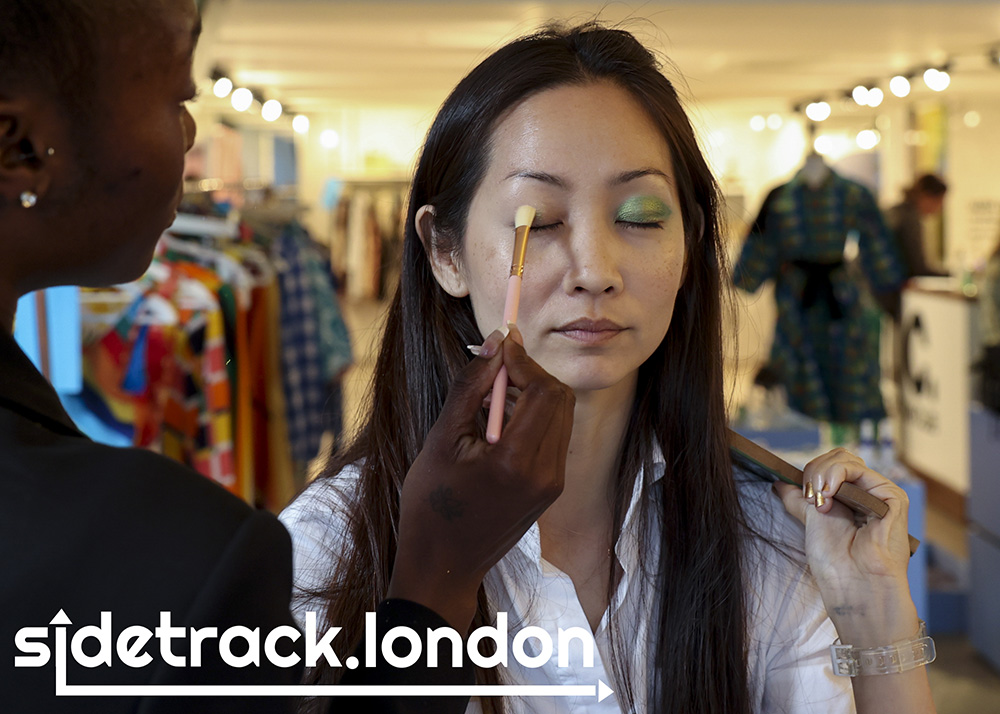 For something a little less permanent, finish off your look with a glittery makeover from ST Essentials.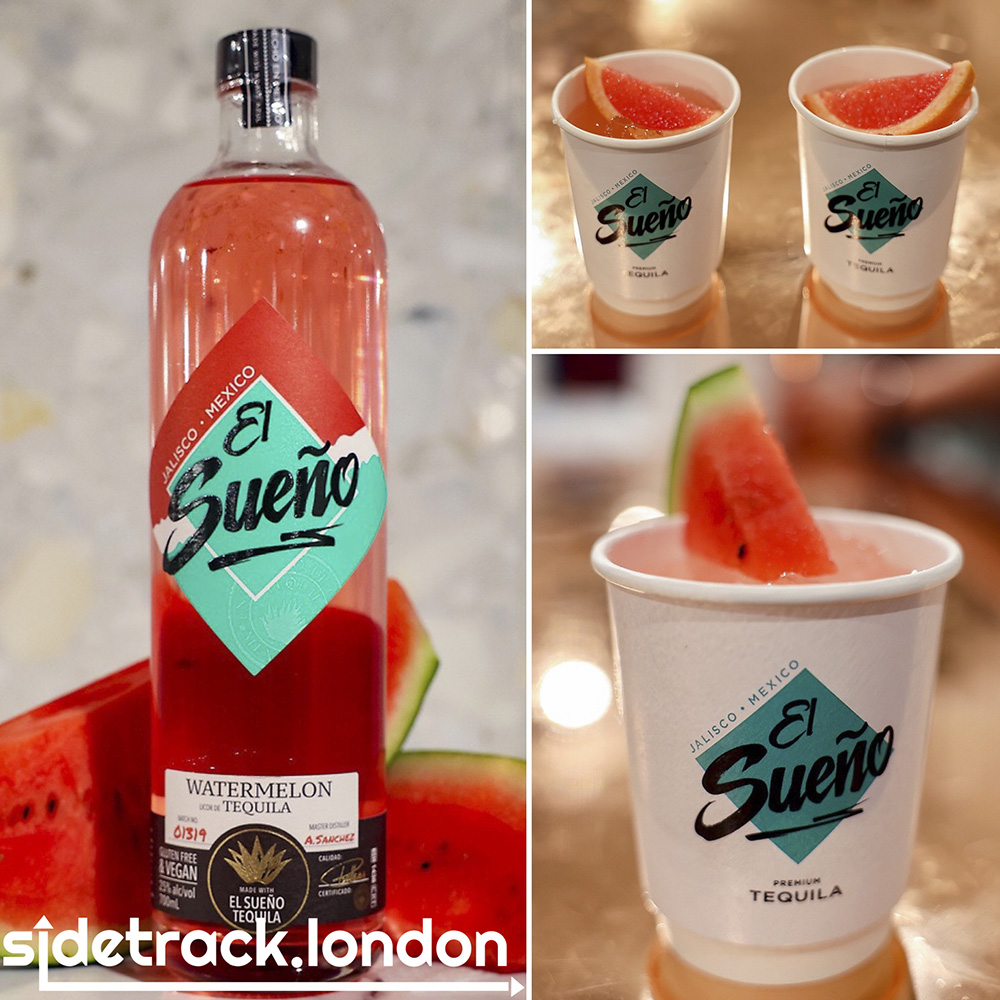 El Sueno Tequila had taken charge of The Club Bar serving up refreshing Watermelon Spritzers and Paloma cocktails with Two Keys grapefruit mixer.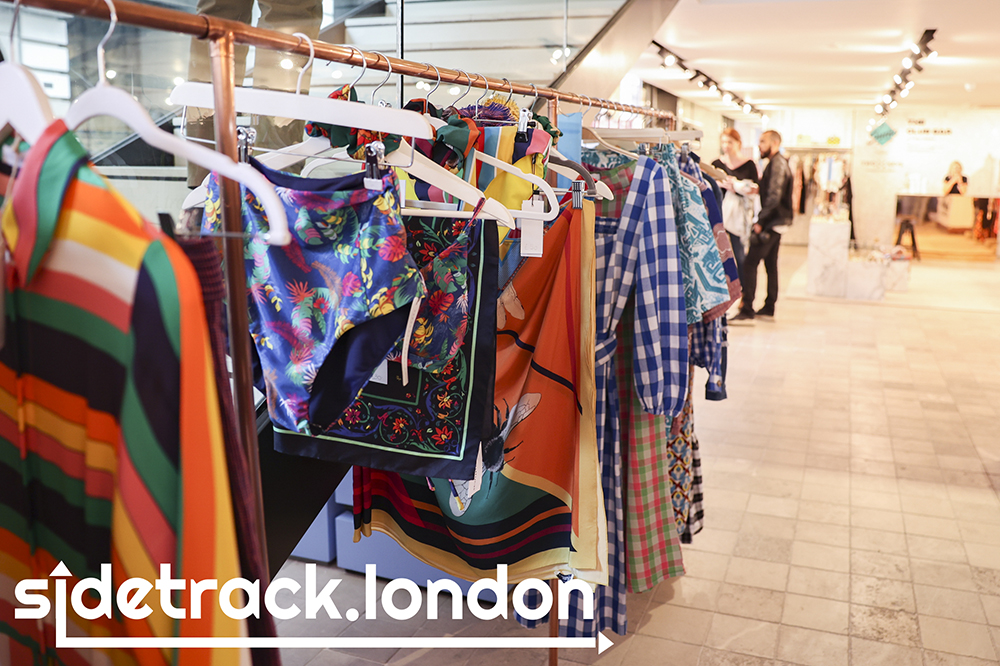 The perfect place to shop, relax and connect with likeminded fashionistas, LDC have a full lineup of events and experiences you can attend over the coming months.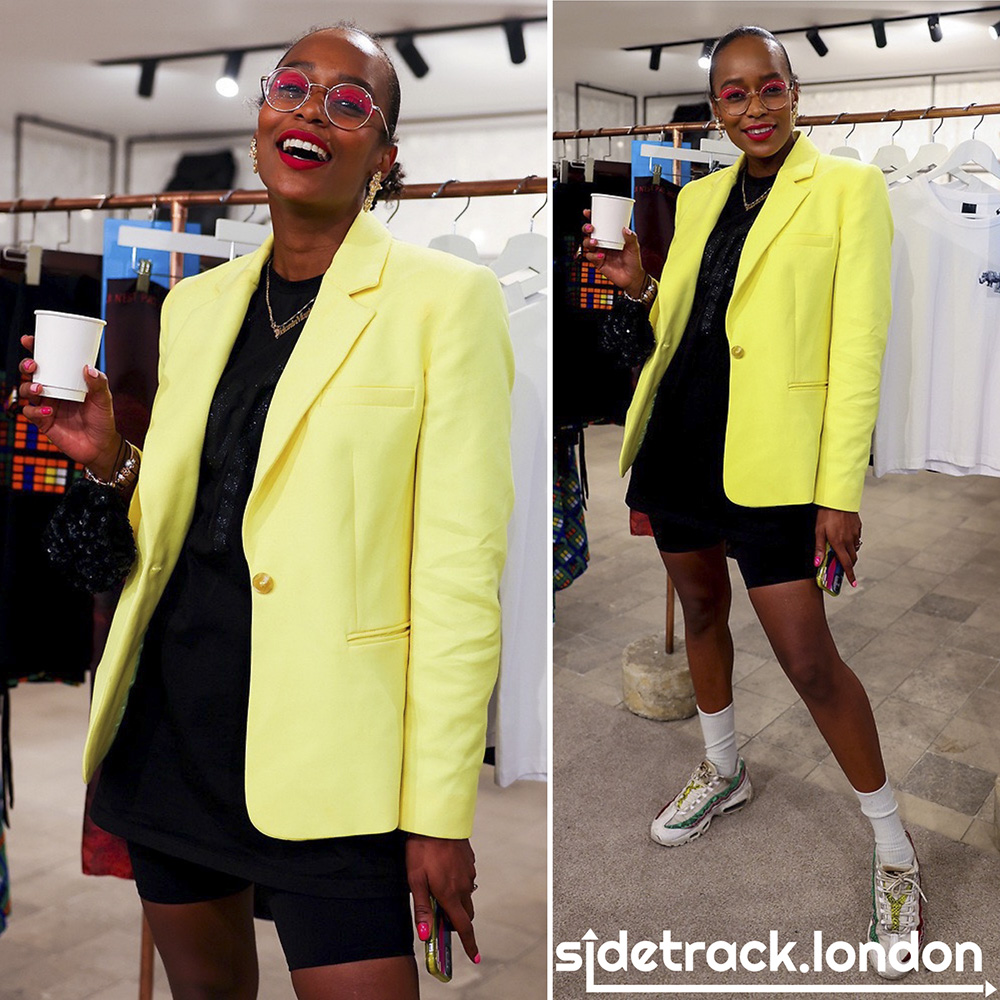 Wearing a French Connection blazer, Hype London t-shirt dress and Hedoine cycling shorts with St Essentials neon pink eye shadow recently applied in store, fashion presenter Annaliese Dayes said it was an "Amazing event offering an awesome array of unique independent brands that will add a spark to any wardrobe!"