Circus »
Underbelly Festival Cavendish Square
Bernie Dieter's Berlin Underground
on August 03, 2021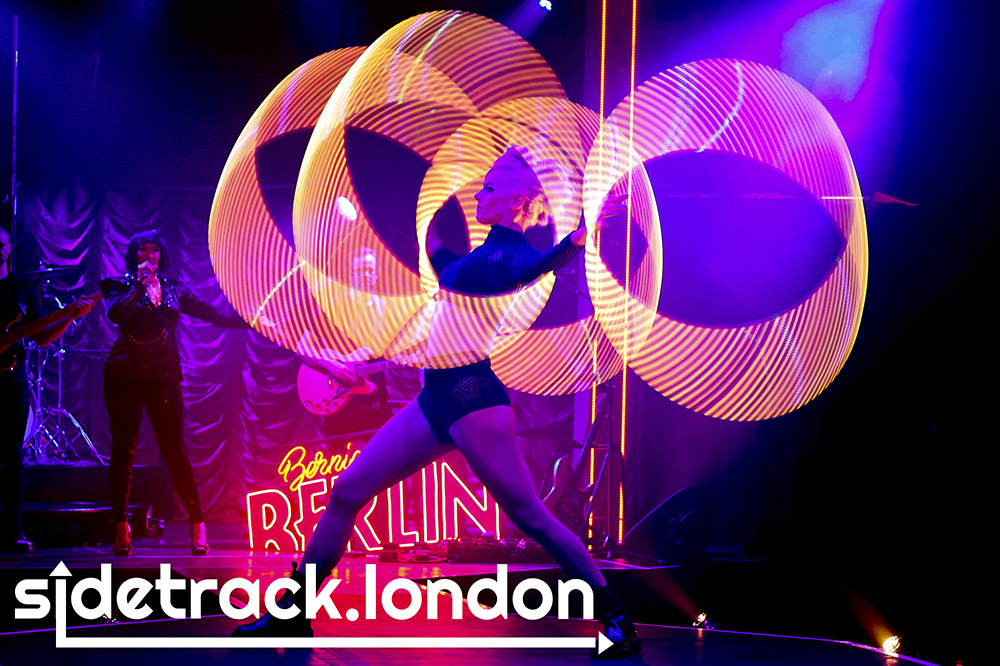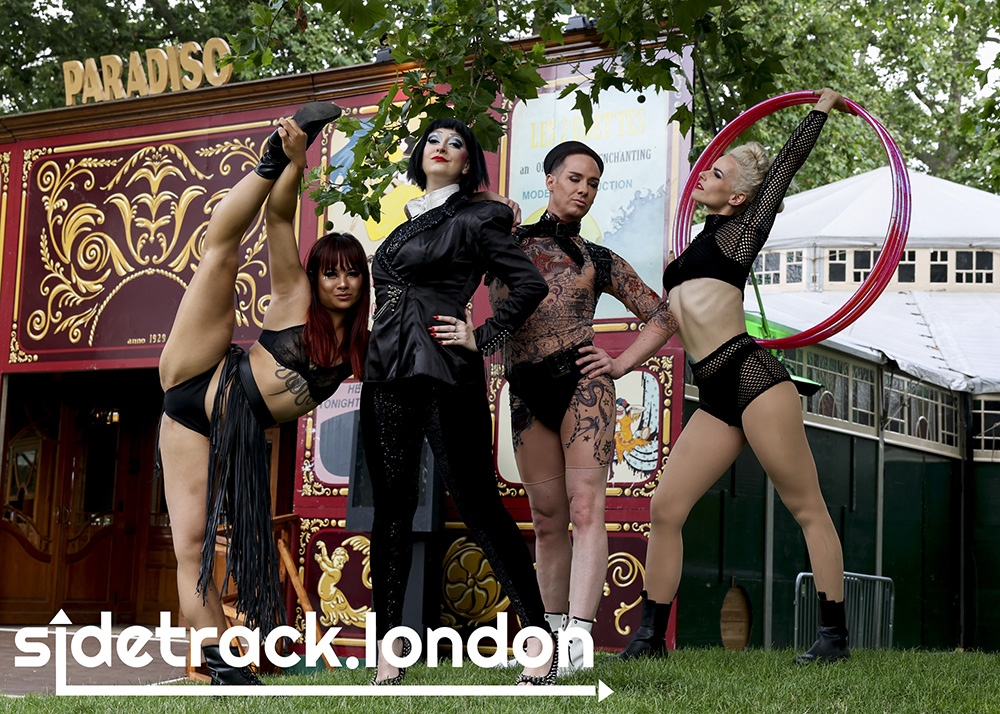 Running from 28th July - 29th August 2021, kabarett superstar Bernie Dieter has assembled a troupe of high-flying, gravity defying misfits to create an evening of gin-soaked debauchery and sexy circus in the Spiegeltent.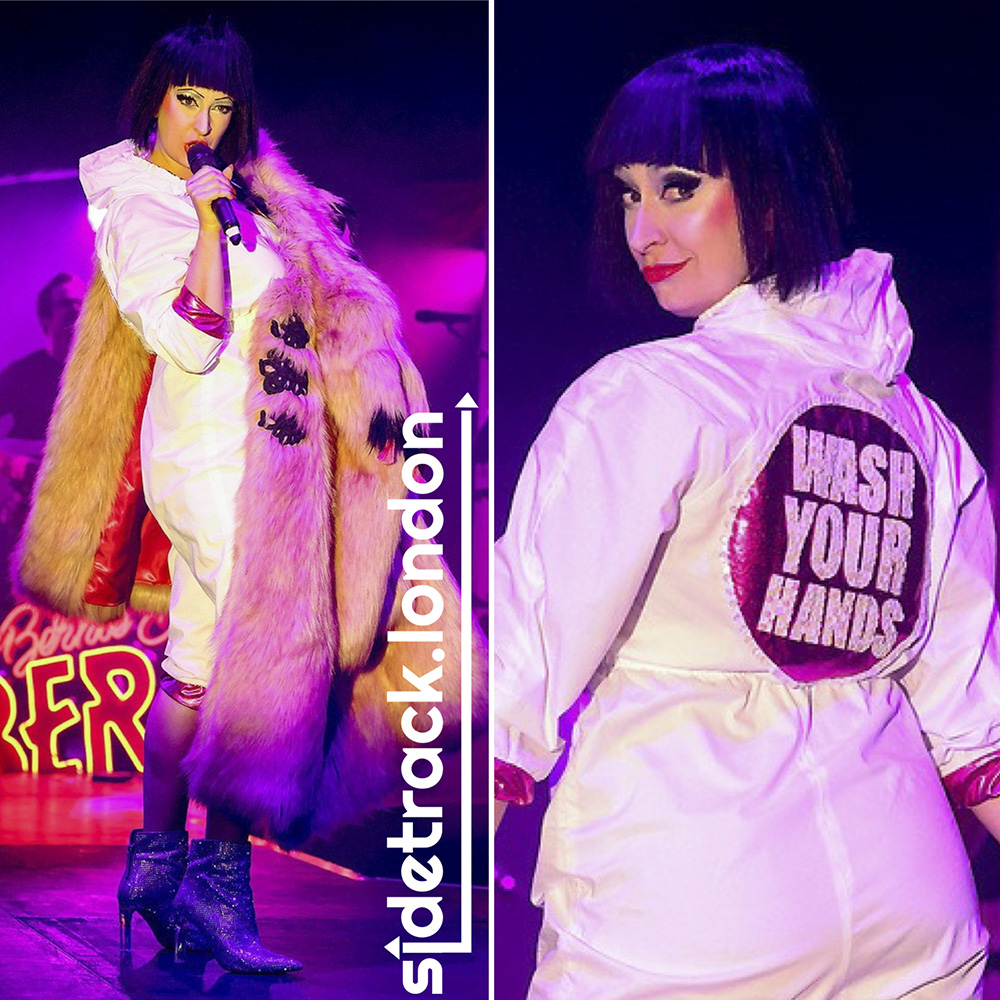 Stripping out of her fur coat into a sequinned hazmat suit, "the undisputed queen of punk cabaret" Bernie Dieter leads the show with her stunning vocals and devilish stage presence.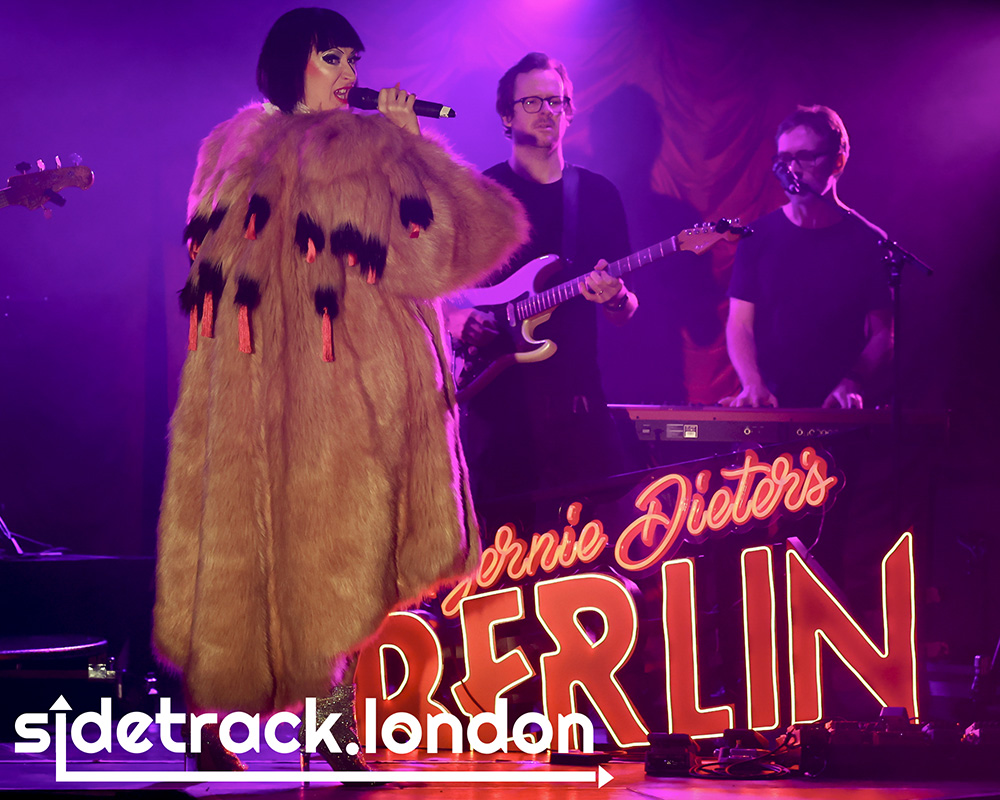 "After such a crazy and difficult 18 months, it feels so good being back on stage surrounded by sexy strangers in the gorgeous Spiegeltent. Seeing London coming back to life is absolutely magical and I feel so lucky to be here" - Bernie Dieter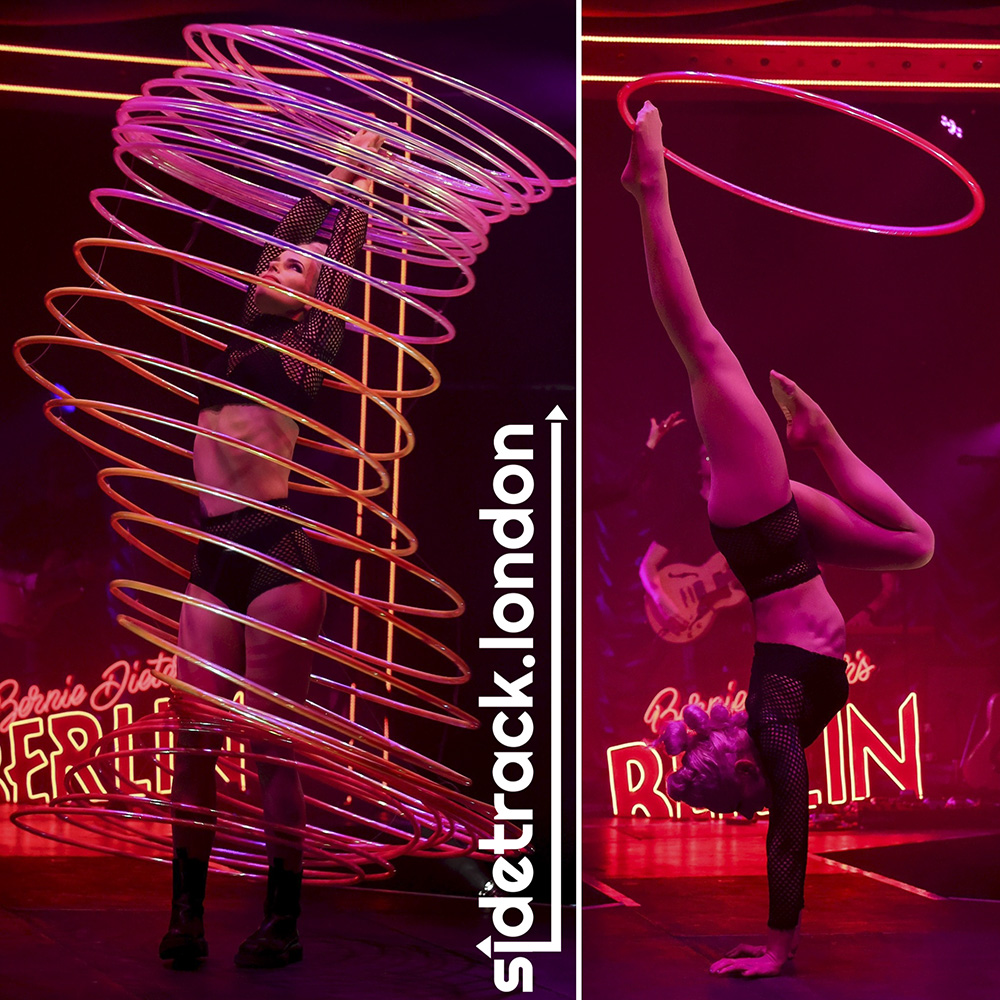 Hula hoop queen Lisa Lottie started as a busker in London before running away to join the circus and performing everywhere from Las Vegas to Singapore. We loved when she turned herself into a human slinky with neon hula hoops.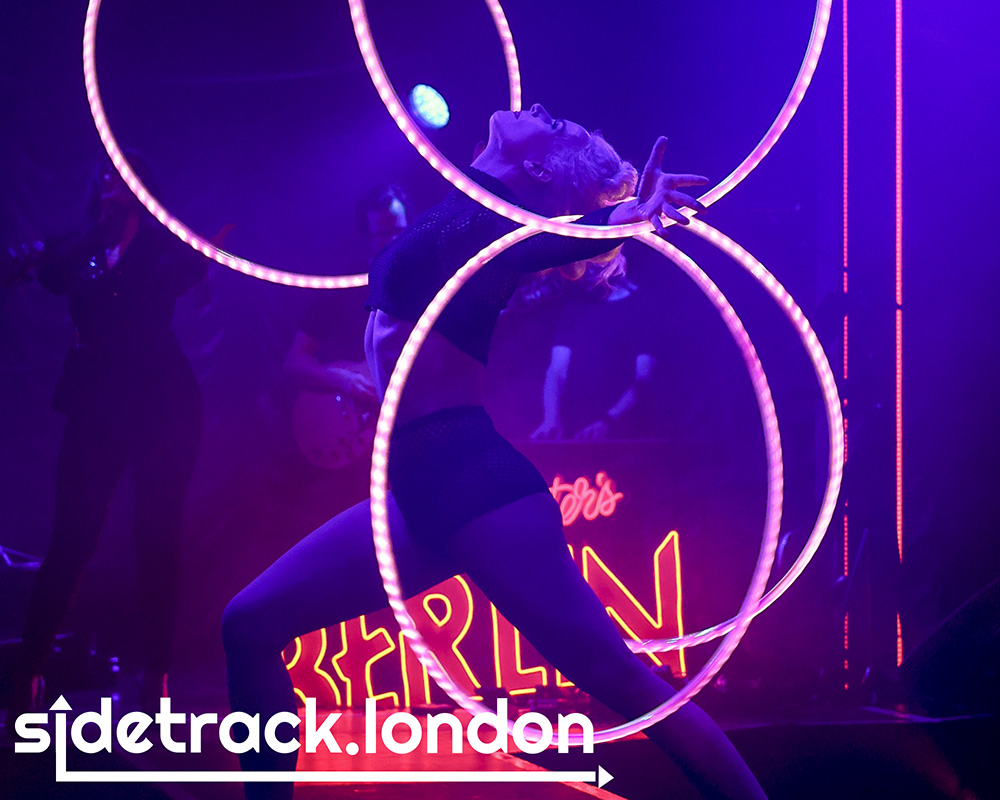 "Being on stage has almost never felt this special, the pandemic has been crushing for artists as we not only lost our jobs - we lost our passion and our sense of identity that comes with being a stage performer. To be back and fill a Spiegelent every night and be surrounded by incredibly talented friends again... makes my heart sing" - Lisa Lottie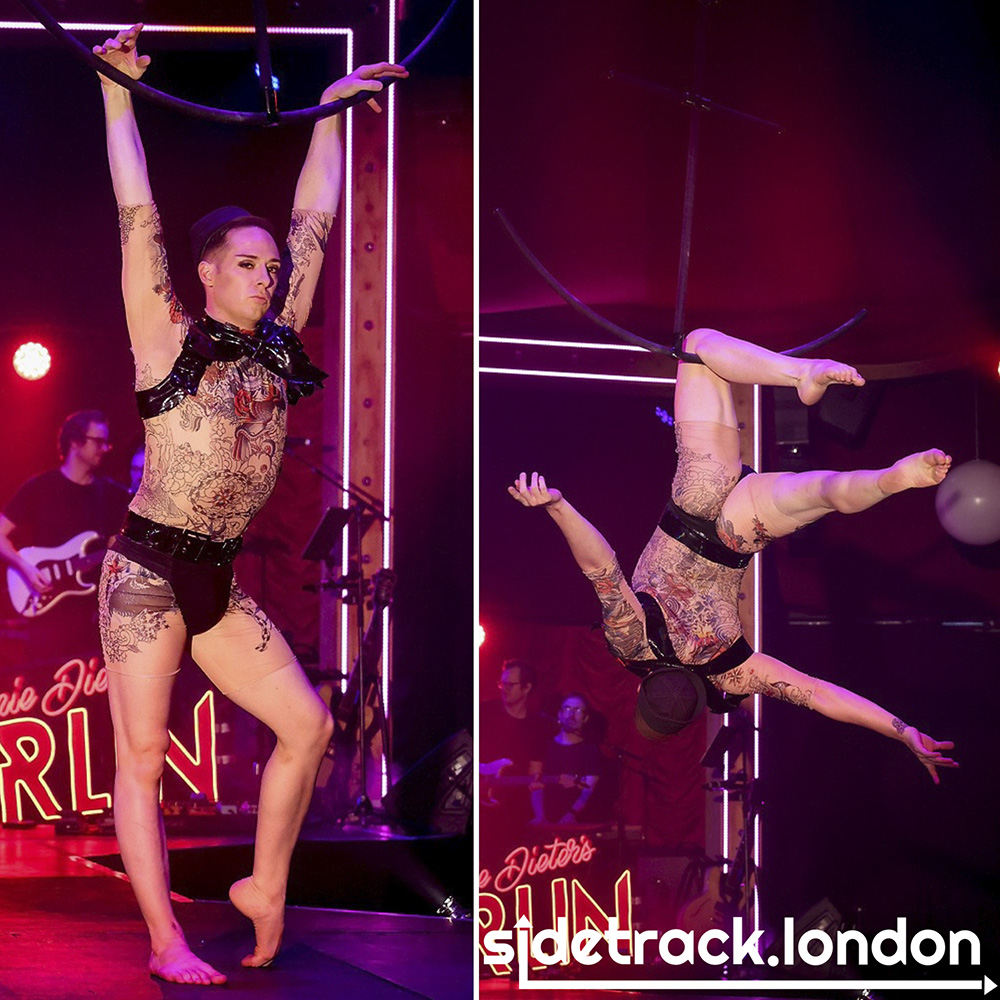 Swinging onto stage on an anchor, dressed as a tattooed sailor, Jonathan Finch-Brown is one half of high-flying acrobat duo Little Finch, famous in debaucherously gin-soaked cabarets.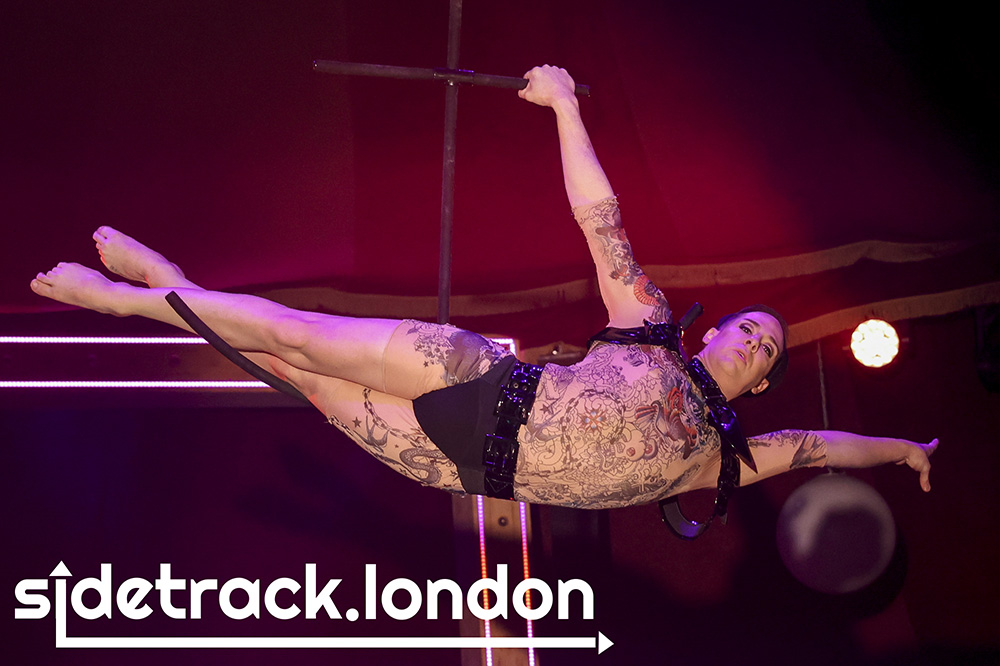 "After almost a year and a half being unable to be on stage it's absolutely wonderful to be back in the Speigeltent performing as part of Bernie Dieter's Berlin Underground. Also as part of the LGBTQIA community ourselves we feel so honoured and privileged to be able to be part of a show that gives space for representation of queer performance and love and celebrates humanity in all its forms however 'different' it may be. That's what Berlin Underground is all about and we couldn't be more proud to be a part of it." - Jonathan Finch-Brown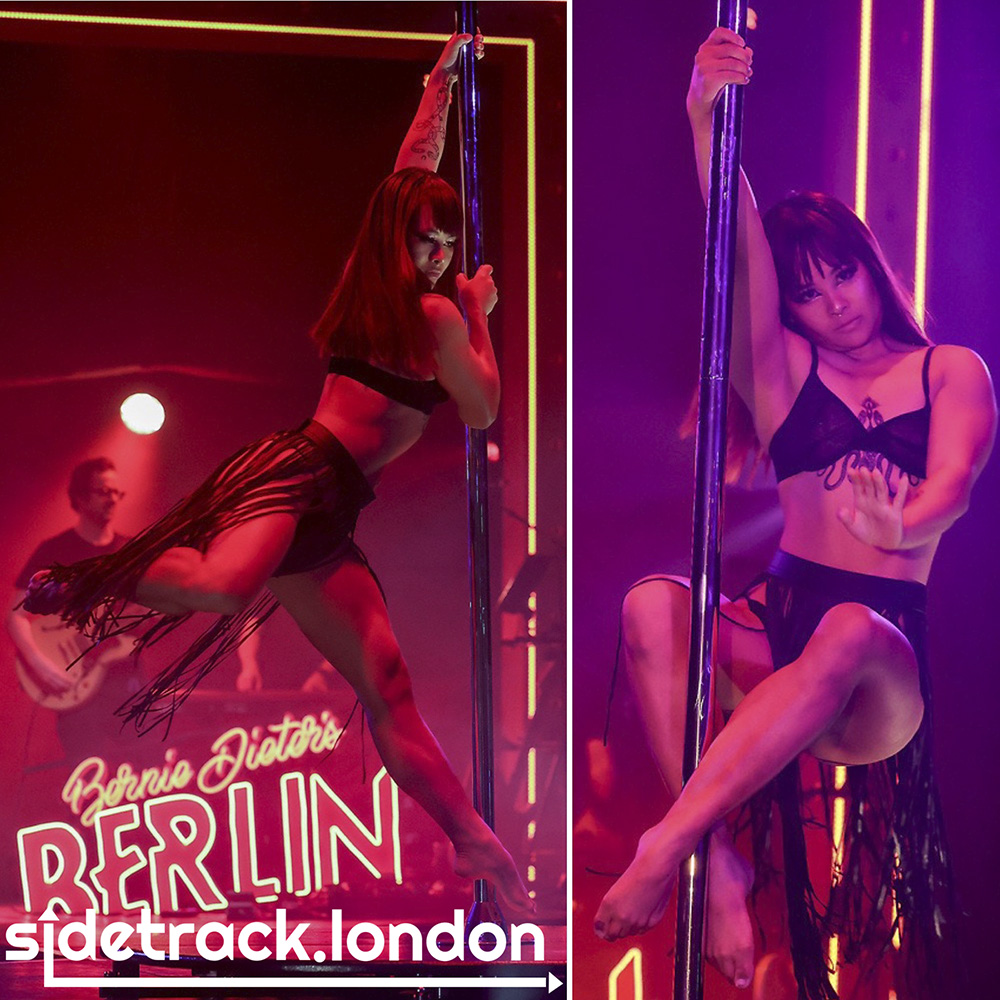 Beginning her career as a ballerina, Jao discovered the beauty of pole dancing in Soho and uses her ballet skills and athletic ability to push the boundaries of the art.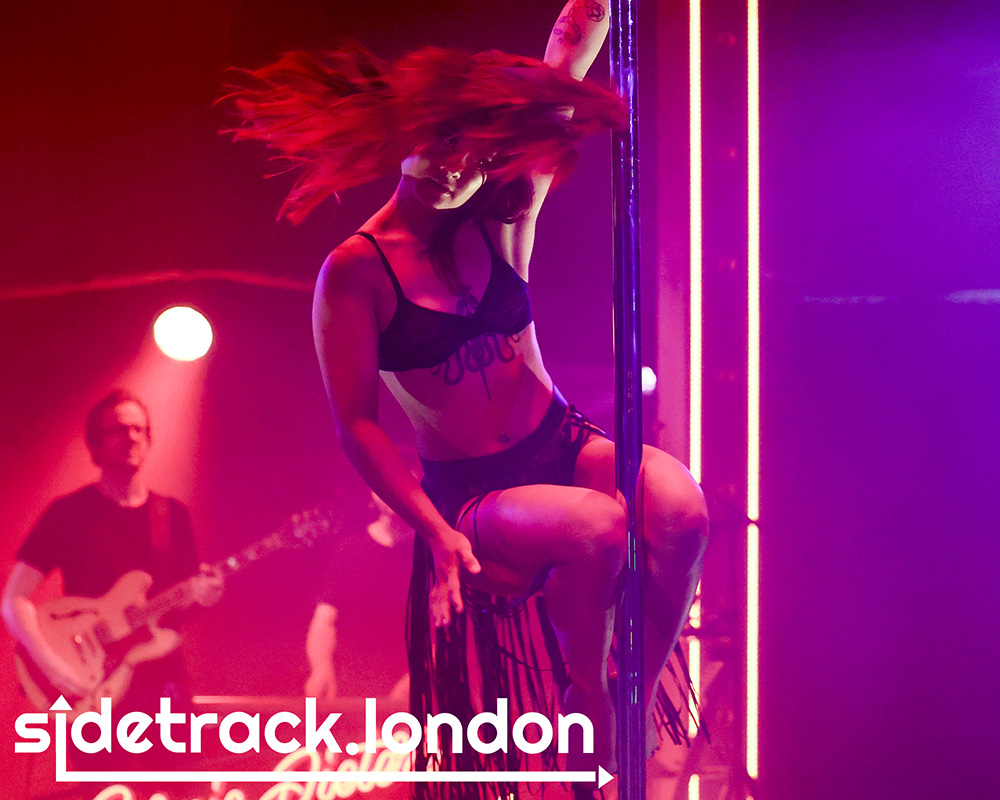 "It has been an incredible experience performing in Berlin Underground. I'm so grateful to be on stage again and feel incredibly lucky to be sharing the stage with this amazing cast and band!" - Jao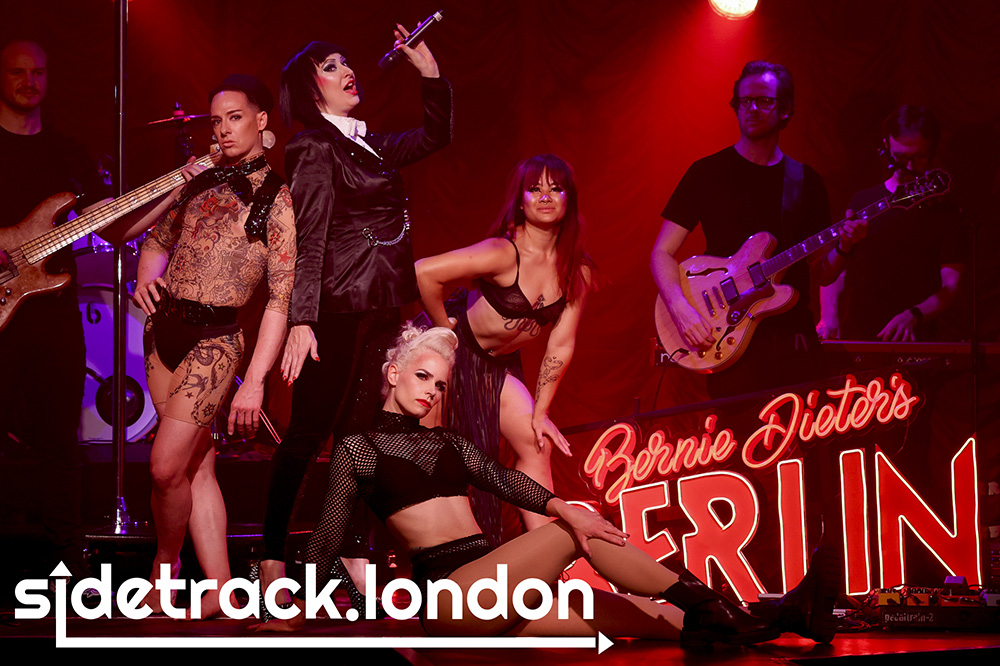 Tickets start at £20.00 and you can book yours via the Underbelly website now.